Melbourne is the capital of Victoria and has a population of over 4 million people, making this city the second most popular in Australia for the business investor.

Melbourne comprises of many strong business sectors including manufacturing, tourism, education, finance, IT, research and many others. This diverse economy makes Melbourne a favourite location for business owners and is also home to 10 of Australia's biggest corporations.

Thinking about buying a business in Melbourne? Biz Listings has thousands of Melbourne listings to choose from in over 100 categories. Search your preferred category and price range and connect with a business owner today!

If you would like to advertise your Melbourne business for sale, we have advertising packages to suit your requirements and budget!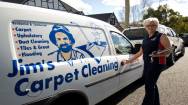 About the Opportunity Carpet Cleaning franchisees enjoy a great mix of work and choose what type of work they want as well as where & when they work. If you'd like....
Region All States
Price
$
30,000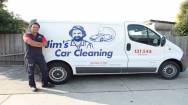 Length of Agreement All our franchises come with a 10 Year Agreement. You will also have the option to extend your agreement for further 10 years at the end of your contract. Within the 10 year period - you have the....
Region All States
Price
$
30000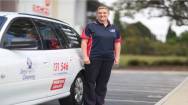 Marketing Support Most of the advertising is done by your franchisor, these may include Online advertising, Yellow Pages, Flyers, Radio/TV. Most of the time we have more work than we can handle. You....
Region All States
Price
$
30,000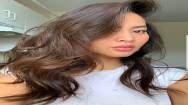 This is a beautifully set up hair styling salon, no expense has been spared. 8 stations and 3 wash basins. Every client is offered complimentary tea, coffee or....
Region Melbourne, Victoria
Price
$
85,000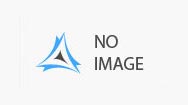 Busy cafe seats 70 Taking 6000.00 pw 12kgs coffee 550.00 pw rent good lease 5 1/2 days per week. Lots of potential to open nights. 75000.00 Please call clare 0437850976
Region Melbourne, Victoria Price Less than $100,000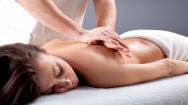 Massage therapy clinic in high traffic area. Fully fitted out with all amenities available to start trading immediately. Website and online booking system successfully....
Region Melbourne, Victoria
Price
$
60000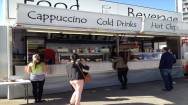 Auto Caffé is a Melbourne based mobile food catering business established over 20 years – trading at major events, festivals and locations in and around Melbourne - including Royal Melbourne Show, major stadiums and....
Region Melbourne, Victoria Price $500,000 - $750,000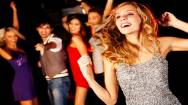 Iconic Bar for Sale in very prominent location. Relax and clean atmosphere. Sought after destination for celebrations and known for advanced function bookings. 25 functions for next 3 months with deposits. Capacity 100. Great....
Region Melbourne, Victoria
Price
$
275k