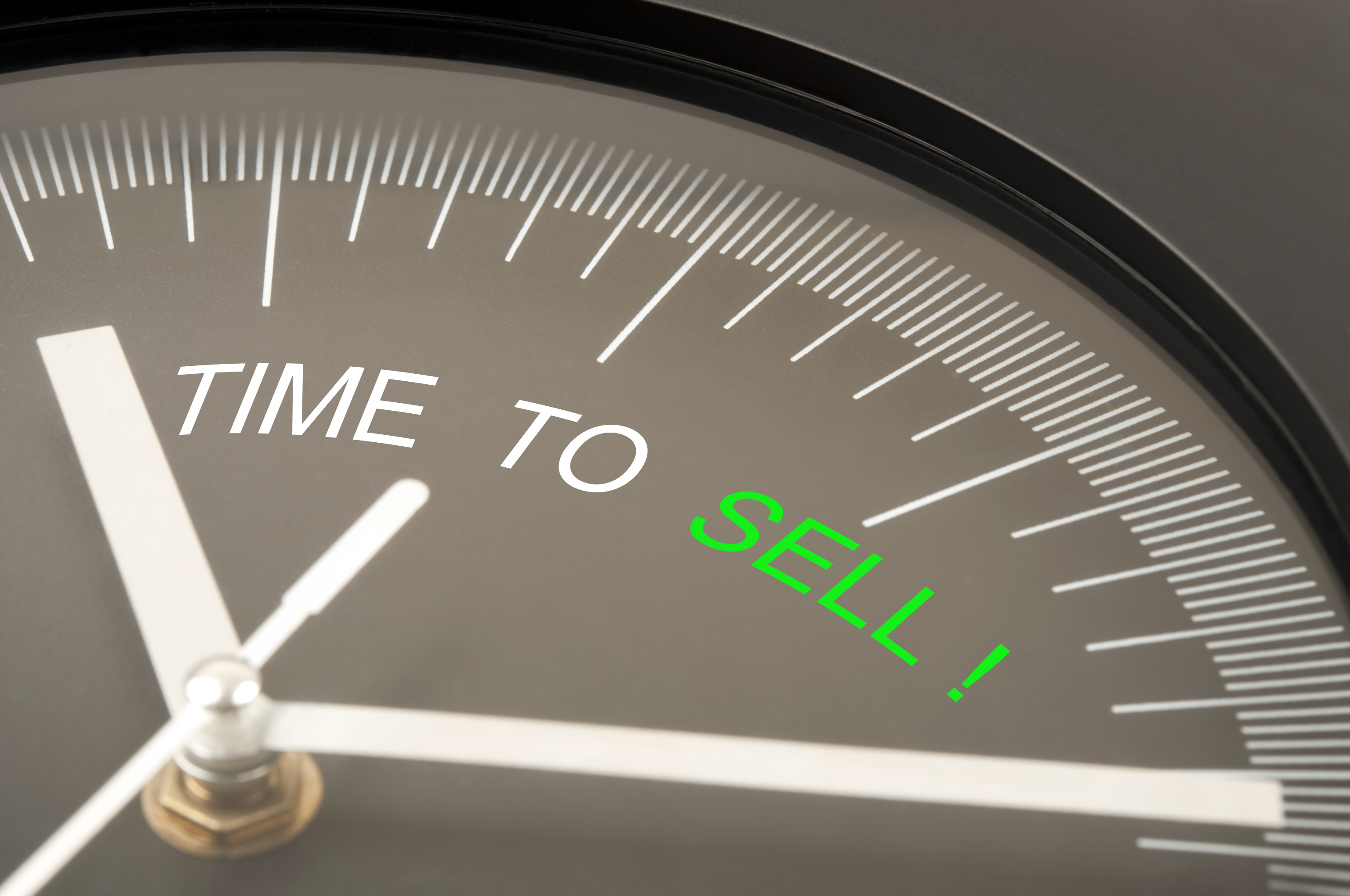 Selling a business privately via the internet is a booming trend, not only in Australia, but around the world and in today's economy, its not as difficult as one might think.
No matter what location, price or industry you are trying to sell a business in, there is always a buyer waiting for a business for sale like yours.
Biz Listings will advertise your advertisement under the noses of high quality, targeted potential buyers, giving you the best possible chance of a fast, successful business sale.
Why pay a business broker thousands of dollars in upfront advertising fees and up to 15% of the sale price? That is far too expensive for the business owner!
Listing your business privately with us will give you the best chance of connecting with a buyer in the quickest and most affordable manner!
At the end of the day, there is no better person to sell your business than you, the owner! Upload your business today!
Our Site Has a Responsive Design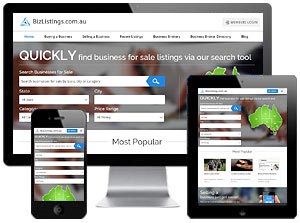 If you're planning on creating and launching a business sale listing in the hope to sell your business, it is crucial that the website you choose has a responsive design!
Unlike most of our competitors, Business Sold features a responsive design, so that your listing will be easily viewed by potential buyers using smart phones or tablets, as well as desktop computers.
This means your listing will be compatible on all mobile devices, will automatically adjust to fit all screen sizes and will modify the display and controls to suit specific devices.
Mobile search is fast becoming the preferred choice for online shoppers and websites that have a responsive design make it much easier for potential buyers to view your business, driving more enquiries to our listings. Test it for yourself, it's pretty cool!
Social Media Boost for Your Business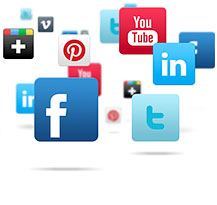 All business listings uploaded to our site are pushed out to our social media platforms including Facebook, Twitter, Google Plus, LinkedIn and Pinterest, among others.
Using these social marketing platforms for extra advertising will give your listing additional exposure and push your business directly under the noses of targeted buyers who are looking for a business exactly like yours!
This additional promotion is included in all of our packages and has been directly responsible for many of our business sales.
Selling Online is Most Effective
Business classifieds are a thing of the past with almost all business buyers turning to the internet.
Advertising your business for sale on our site will give your business the best chance of a fast sale and best of all, you don't have to pay broker commissions.
How Long Will It Take to Sell My Business?
At Business Sold we have had businesses sell in just one day, while others have sat on the market for over 12 months.
Obviously, the time frame to sell a business will vary and the following three factors will certainly play a major role in the time it will take to sell your business:
Asking price;
Industry;
Location.
If the buyer cannot tick all three of these boxes, they will usually move on to the next listing.
Any potential buyer will usually narrow their search down to a price that is within their budget.
From here they will choose an industry they're interested in or have previous experience or knowledge in.
Now it's a matter of the location of the business. Not all business opportunities will require the potential buyer to relocate, but in the event that it does, they need to be willing to move to the location of the business.
On average, it will take about 3-6 months to find a buyer, but the enquiries will start coming in hard and fast from the moment you upload your listing, so be prepared for a fast sale!
Secure Payments

Business Sold is Paypal Verified! Making credit card payments via websites who are not Paypal verified is putting yourself at risk. We are proud to say that using Paypal as our merchant facility guarantees our customers' online payments are 100% safe and secure.
Always make sure this logo is present and give yourself peace of mind the next time you make a payment online.
Make Your Listing STAND Out!
Choose from one of our upgrade options when selling your business to give your advertisement even more exposure.
Our Premium, Professional or Platinum packages push your listing to the top of your category, state, recent listings and home page, increasing your click through rate and improving your chances of making a fast sale!
Upgraded listings are also highlighted in 'blue' as per below: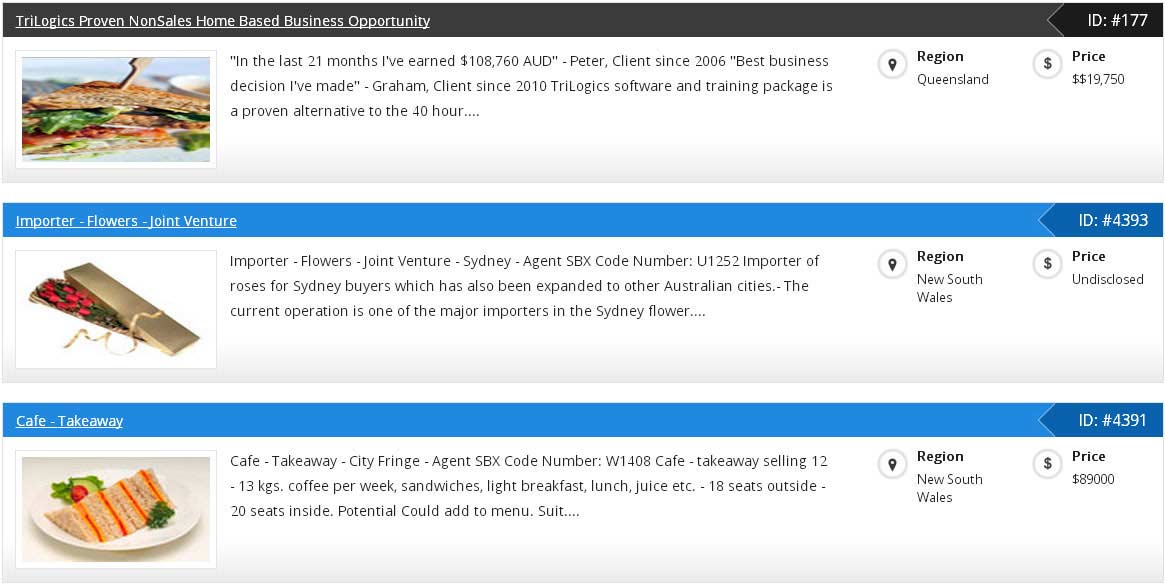 Home Page Exposure
Recently we included a new home page listing option which highlights your business in the prime position on our home page (as seen below):

Once you've chosen your package and completed your listing details, select the 'Professional' upgrade package.
This will push your listing onto our home page featured position.
When selling a business via Business Sold, all home page advertisements get approximately 2000% more click throughs!
How Do I Make Payment?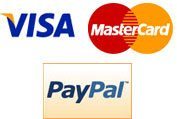 When making a one-off payment, you can pay via Visa, Master Card or PayPal. NO PayPal account needed when making payment.
There are never any commissions or hidden charges when advertising your business with us.
Please choose from one of our advertising packages above and upload your business details today.
If you need additional help, please contact Peter Watson and the team at businesssold.com.au via our contact page