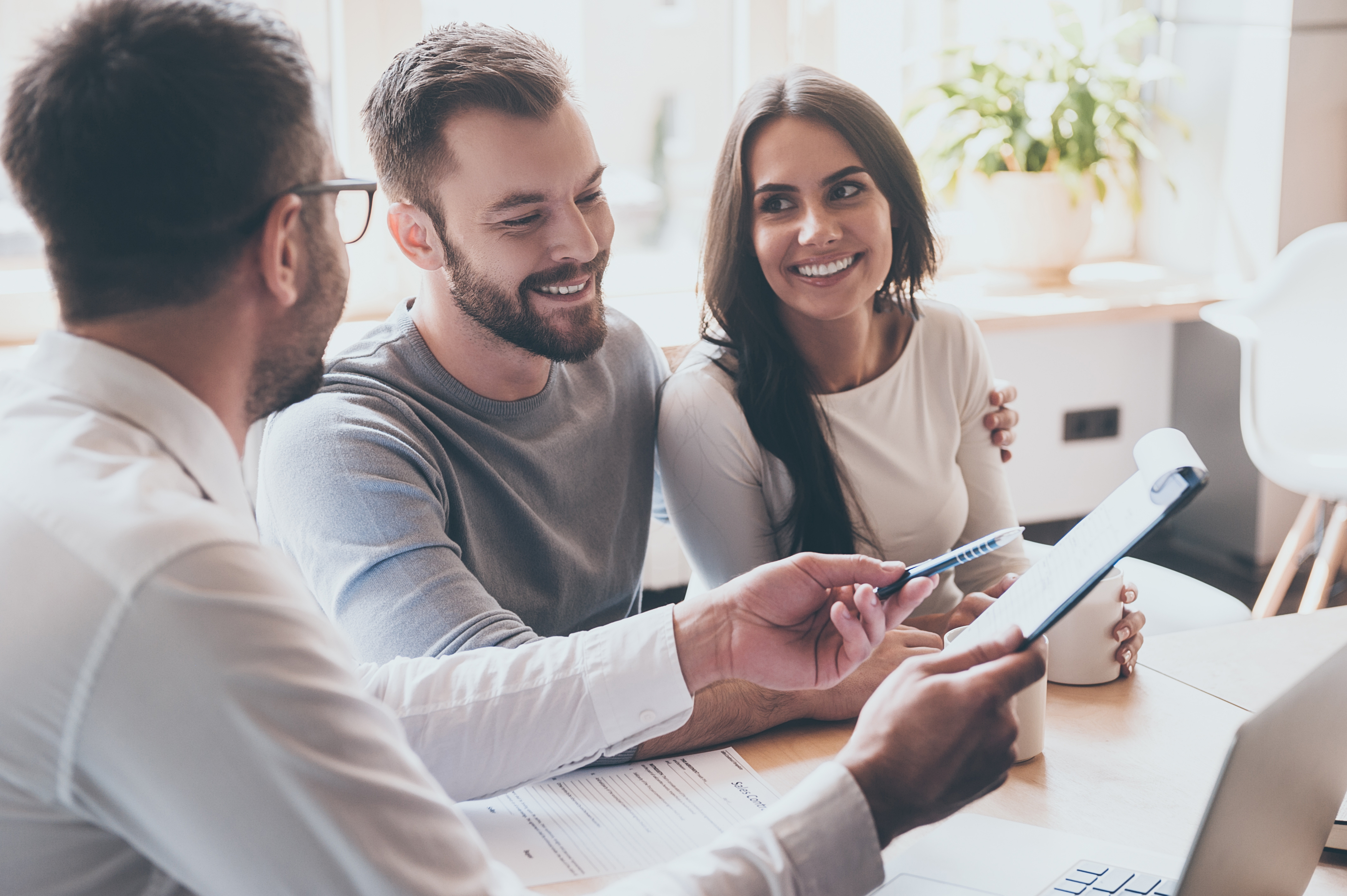 As a business broker, your goal is to drive as many leads as possible to your client's listings. The more exposure you get for their businesses, the greater the chance of finding a buyer.
Usually, a business brokerage firm will have multiple business for sale listings, so we've created a package that gives you the ability to upload unlimited listings to our site at a price that meets their budget.
Unlimited listings;
Unlimited edits;
Photos option;
Facebook, Twitter and LinkedIn inclusion;
Upgrade options for individual listings;
Security contact form protecting your privacy;
No contracts, only $249 per month!
How Do I Register?
Want to take advantage of our brokers unlimited listings offer? It's easy! Simply click on the blue 'GO' button below and you'll be directed to our registration page.
Once registered and a member of our team has approved your account, you can start uploading your listing instantly! (you must be a business with an ABN).
BONUS: Sign up today to our business broker package and receive a FREE listing in our Broker's Directory, which includes your company profile along with all your listings of every business for sale you've uploaded to our site.
Do You Have a Brokers License?
We require that all brokers currently hold a valid license which is registered with the Department of Fair Trading in their respective state or territory.
Another Happy Broker!
We have found Business Sold to be the most effective website when advertise our business listings. Not only is it the cheapest in Australia, but they delivered more enquires than any of the other 5 sites we advertise on. We highly recommend Business Sold to anyone looking to buy or sell a business and are more than happy to speak to anyone considering using this site.
- Allison Halbert - Advanced Business Marketing - QLD

Am I Locked Into a Contract?
At Business Sold we do not believe in locking our business broker advertisers into lengthy contracts and only require payment on a monthly basis.
This gives the broker full control over their advertising with us. We're confident you'll be impressed with our service's performance, so we're happy to let the results speak for themselves.
Still Not Sure? Give Us a Call!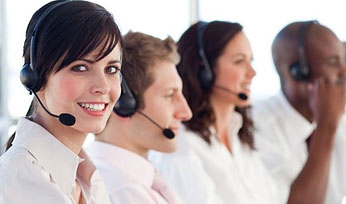 If you're interested in advertising your listings via our site, but you still have some questions, please give us a call on 02 96236080 or shoot us an email via our contact page. A member of our team is ready and waiting to discuss your concerns and we look forward to assisting you with your enquiry.
If you would like to chat with us in real-time, please click in the grey box on the bottom right hand side of this page, entitled, 'Live Chat'. When we're online, we can chat via instant message.
Interviews
We love diving into the minds of our existing advertisers and asking them the sorts of relevant questions that our buyers and sellers might find interesting.
Below, we have one of our brokers who was kind enough to allow us to interview them and answer our top ten questions.
We hope you find this interesting and if you'd like to participate and make a contribution to our interview page, just shoot us an email.

Name : Brendon Crabtree, Senior Business Consultant.
Phone : 0416 133 053
Web : www.redmako.com.au
Email : brendon@redmako.com.au
Please share with us what company are you from? Redmako Business Sales – 100% Hospitality Specialists.
What are the qualification a broker needs to conduct business? The qualification a Broker requires is a Real Estate Salespersons Certificate. BUT this does not make a good broker.
Most good brokers have done the Australian Institute of Business Brokers CPBB – Certified Practicing Business Brokers Course. They must have a comprehension and understanding of Business Financials, Law, Leases, Finance, HR, Franchises and Sales.
If there are any gaps in any of these areas, they will struggle to get results.
How long have you been in the business broker industry? 12 Years and counting and have assessed over 3,000 businesses and been involved in the sale of over 1,100 businesses.
On average, how long does it take to sell a business? Providing the sellers expectations are realistic, marketing is appropriate and sufficient most results can come within 12 months. The more realistic the seller the quicker the sale.
What are some important factors that potential buyers take into account when searching for a business? Return on their Investment, Location and security of lease, Ability to run the business, Future of the Business and industry.
What is your advice regarding how an owner should value their business? Experienced Brokers are usually better judges of business values, because they are involved with the market daily.
The best valuation method is Benchmarking (Direct Sales Comparison) of like businesses. Note the Net profit is important but not the only factor.
Security of Location, Competition, skills required are some of the critical factors that determine the true value of a business.
Have you noticed certain industries which have become more popular in recent times? Yes – Hospitality, hence why we specialise
What are the average fees for a small business owner to sell with a broker? Most can expect between 8% to 10%. They vary between Brokerages – Better brokers tend to charge more but get the sellers better results and ultimately more in their hand.
Some less experienced Agents charge just a few percent and unfortunately, sellers often get what they pay for.
Once the seller accepts an offer, what happens then? There is usually a myriad of Special Conditions that need to be met once a contract has been signed.
A good broker, is one that stays on top of all of these to ensure that everything happens in a timely manner.
Contracts often fall over when a condition has not been satisfied and the broker, solicitor, buyer or seller has not managed it properly, a good broker watches these conditions closely, it's their job and what they get paid for. Don't expect a solicitor to do this, they get paid anyway.
What are some quick tips a business owner can do prior to putting it on the market? Put everything through the books, what we can't see we can't sell, Keep GOOD verifiable financial records, Make sure you have a good lease in place. More profit equals better sale price, not potential, every business has potential.
If you would like to register and advertise your listings via our site, please scroll to the top of this page and click on the green 'GO' button!