Buy and Sell Businesses in Australia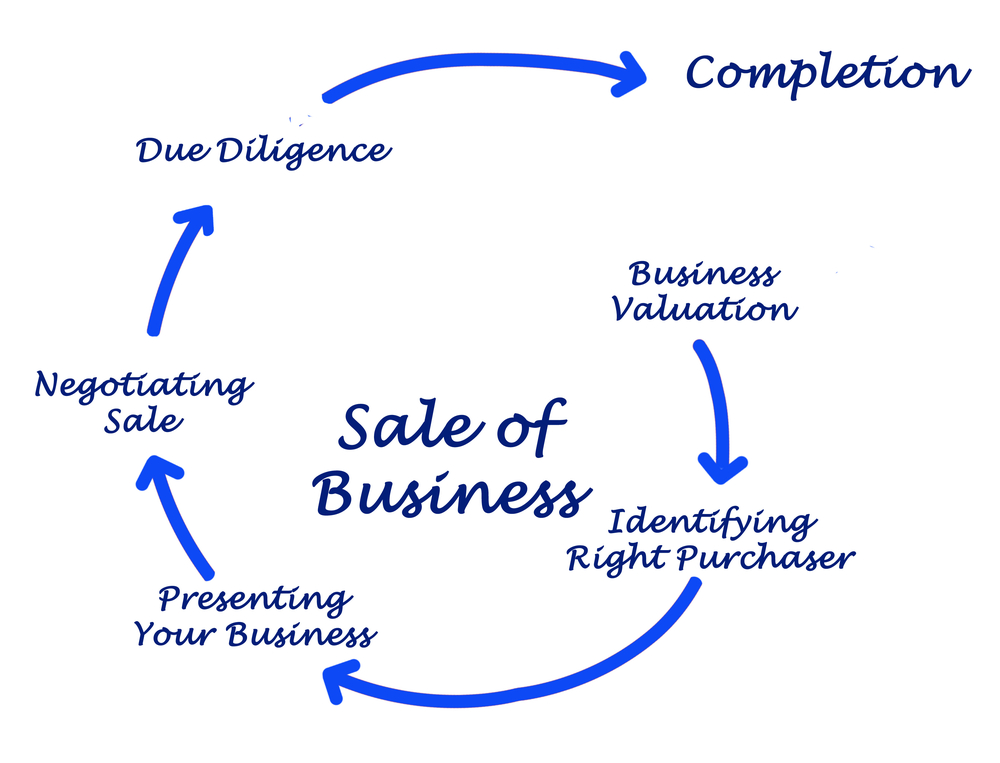 Selling a business privately seems to be the first choice for small business owners in today's marketplace. With social media trends and the power of the internet, traditional advertising via a business broker, business magazines and newspaper classifieds are almost non-existent.
Advertising your small business for sale online with us will save you thousands of dollars on broker fees and commissions, making this method the most effective and affordable marketing available!
Utilize the power of the internet and allow the team at Business Sold to display your advertisement in front of thousands of potential buyers Australia wide.
Business Sold has new franchise and businesses for sale uploaded daily, nationwide and in over 100 categories. Take your time, search our site and we look forward to connecting you with a business you've been searching for.
Are you ready to buy a business? Start your search with us today!