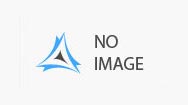 This long established florist business for sale offers an outstanding reputation for quality flowers, gift hampers and impeccable service.
Region Somerville, Victoria Price $Price On Application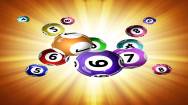 This Lotto business for sale occupies a kiosk in a busy shopping centre in Somerville. The kiosk is well located outside a large well known department store.....
Region Somerville, Victoria Price $Price On Application