Retail stores are establishments which offer goods and products to the consumer. These stores can specialize in all different areas, selling products ranging from toys, gardening, fishing, sporting, clothing, jewelry, etc, etc. The list goes on!

Despite media reports, which usually only focus on major retail stores such as Myer, Harvey Normal, Domayne, David Jones, etc, this industry continues to grow, especially with all of the new shopping centre developments across Australia. People love to shop and have that 'hands on' experience before making a purchase.

If you are interested in owning your very own retail business, then please scroll through our listings below and make contact directly with the business owners.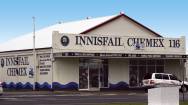 This is a tad embarrising, over 1300 looks but to date no one is yet to have a closer look at this great little business, where a little at a loss as to what other information you would require to at least get you to enquire and explore the....
Region All States
Price
$
299,500 (Neg) + SAV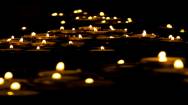 Established scented soy wax candle making business for sale. Run from home, regular and loyal clientelle uncluding retail shops. Great cash business. Work your own....
Region All States
Price
$
75,000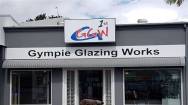 Gympie Glazing Works specialise in a full range of quality glass and glazing services covering all areas of residential and commercial repair of windows, shopfronts, lead lighting (new & repairs), shower screens, security screens,....
Region Gympie, Queensland
Price
$
430,000+SAV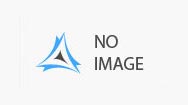 Sale includes 2 buildings Located on a 3/4 acre block that is fenced and lockable. All phone and computer systems, shop fittings, Ford Falcon utility, forklift, equipment + S.A.V approximately....
Region Alpha, Queensland
Price
$
420.000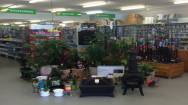 Looking for expressions of interest in this long term established Hardware,fishing,camping, garden nursery and homewares business. The business has been built up to a....
Region Cardwell, Queensland Price Undisclosed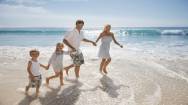 Business at site for over 8 years. Favourable lease terms and cost. Partners have pressing personal responsibilites and need to sell. Business comes with strong social media presence, along with BLOG and....
Region Scarborough, Queensland
Price
$
65,000