Wholesale and distribution is a niche which is always in demand. The retail sector, industrial, commercial and related businesses rely on wholesale businesses to provide and deliver to them their products/merchandise, which will then be on-sold to the consumer/customer.

If you have previous knowledge or experience in this field, you would know that succeeding in this niche largely depends on what are you specialize in. Each niche like electrical, fruit and veg, sea food, clothing, car parts, etc. all have their own unique obstacles and challenges.

If you are looking to enter into the Wholesale and Distribution industry, please scan through our listings below.

Once you find a listing that your are interested in, use the contact details on the page to express your interest.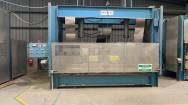 On sale is quality equipment and machinery to manufacture high quality wooden chairs, tables and furniture components. This company has been manufacturing....
Region Melbourne, Victoria Price $Price On Application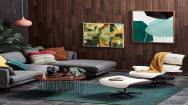 This decorative lighting....
Region Oakleigh South, Victoria
Price
$
49000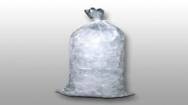 This well-established ice manufacturer and retailer has been operating in the Fraser Coast region and further north for over 45 years. Products &....
Region Queensland
Price
$
3,000,000 WIWO