Wholesale and distribution is a niche which is always in demand. The retail sector, industrial, commercial and related businesses rely on wholesale businesses to provide and deliver to them their products/merchandise, which will then be on-sold to the consumer/customer.

If you have previous knowledge or experience in this field, you would know that succeeding in this niche largely depends on what are you specialize in. Each niche like electrical, fruit and veg, sea food, clothing, car parts, etc. all have their own unique obstacles and challenges.

If you are looking to enter into the Wholesale and Distribution industry, please scan through our listings below.

Once you find a listing that your are interested in, use the contact details on the page to express your interest.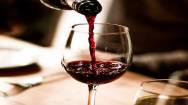 This South Australian wine producer is seen in the industry and media to be at the forefront of developing New Alternative Varieties. Located in one of the premium wine regions, this sale will definitely....
Region South Australia
Price
$
20,000,000+SAV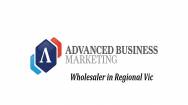 The well-established business is primarily involved in servicing Food Processing plants, Nursing Homes, Schools, Hospitality and Healthcare industries, Retail outlets, Local Council and Government....
Region Victoria
Price
$
750,000+SAV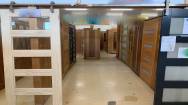 This light manufacturing business makes and sells timber doors and windows. Established 40 plus years this business is a leading supplier of doors, door frames, windows, gates and....
Region Mornington, Victoria Price $Price On Application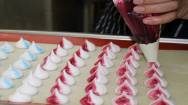 Excellent opportunity to purchase a large space fully fitted out with Commercial Kitchen in one of Melbourne's most popular suburbs.
Region Hampton East, Victoria
Price
$
20,000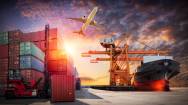 This Business for sale is an importer and wholesale distributor of Asian food products in the Melbourne area. Has well developed relationships with....
Region Moorabbin, Victoria
Price
$
180,000 plus 350,000 stock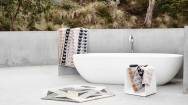 On offer is an online homewares business for sale, with both retail and wholesale customers. Established 5 years, the vendors....
Region Melbourne, Victoria Price $Price on Application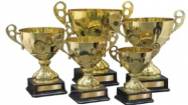 This family owned business is one of the oldest, most stable and consistently operated wholesale/importer of trophies and trophy components. They supply retailers in Queensland, parts of New South Wales including a large....
Region Virginia, Queensland
Price
$
425,000 WIWO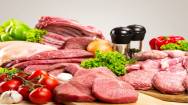 Butcher Business for Sale with prime location in Dandenong. Located in a dense residential area in a strip of shops, surrounded by complementary....
Region Dandenong North, Victoria
Price
$
50,000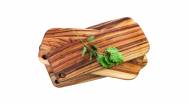 This is an excellent opportunity to purchase this well-established manufacturer and exporter of Camphor Laurel Cutting Boards & Grazing Platters. The business specialises in....
Region Sunshine Coast Mc, Queensland
Price
$
1,700,000+SAV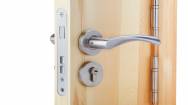 This well established online business for sale stocks and sells door hardware and tapware - selling the latest designs from known and trusted brands. Its business model allows this....
Region Melbourne, Victoria Price $Price On Application
COVO is a quality soccer apparel and equipment manufacturer and are also a wholesaler and importer. The COVO Brand is a market....
Region Reservoir, Victoria Price $Price On Application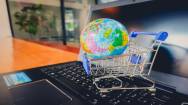 This is an opportunity not to be missed. On offer is an Online Business for Sale selling a huge range of unique licensed products. Sells both retail and wholesale. The business has....
Region Melbourne, Victoria
Price
$
300,000 Plus Stock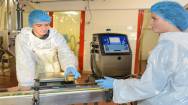 This business for sale is a food Co-Packer that specializes in contract dry blending, filling and packing. On offer is a....
Region Melbourne, Victoria Price More than $1,000,000