Wholesale and distribution is a niche which is always in demand. The retail sector, industrial, commercial and related businesses rely on wholesale businesses to provide and deliver to them their products/merchandise, which will then be on-sold to the consumer/customer.

If you have previous knowledge or experience in this field, you would know that succeeding in this niche largely depends on what are you specialize in. Each niche like electrical, fruit and veg, sea food, clothing, car parts, etc. all have their own unique obstacles and challenges.

If you are looking to enter into the Wholesale and Distribution industry, please scan through our listings below.

Once you find a listing that your are interested in, use the contact details on the page to express your interest.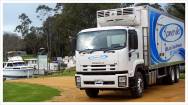 Well established business supplying ice to supermarkets, Petrol stations, bottle shops, general stores and outdoor stores throughout Gippsland.
Region Sale, Victoria Price $250,000 - $500,000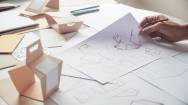 This business for sale is a food Co-Packer that specializes in contract dry blending, filling and packing.
Region Melbourne, Victoria Price $Price On Application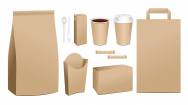 This Wholesale Food Packaging Supplier sells paper and plastic carry bags, plastic and paper cups and containers, cleaning supplies, food handling....
Region Bayswater North, Victoria Price $Price On Application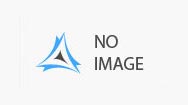 This long established business has been supplying both residential and trade customers for 45 years. This Business For Sale stocks and sells a large variety of garden, landscape and....
Region Hurstbridge, Victoria Price $Price On Application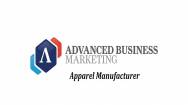 This successful business established by the vendor in 1969, specialises in the manufacture, wholesale, export and retail of unique apparel, gift range and fashion accessories. Their label is recognised worldwide and sells in over 50....
Region Queensland
Price
$
775,000+SAV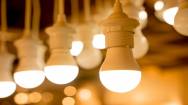 This is a retail, online and wholesale business selling a large range of LED lights. The retail store is located in Bayswater, on a busy main....
Region Bayswater, Victoria
Price
$
45,000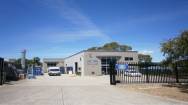 Food & Wine Connection SA specialises in the wholesale and distribution of organically certified foods, fine gourmet products and wines. They offer wide range of selected organic, gluten free and vegan products that are clustered....
Region Modbury North, South Australia
Price
$
1,400,000+SAV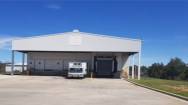 Located in Oberon, NSW, this business is recognised as experts in the delivery of fresh milk, dairy, juices and bread products from well-known Australia wide companies. They service the Bathurst to Oberon area and clients include local....
Region Oberon, New South Wales
Price
$
600,000+SAV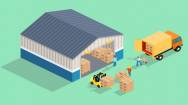 A well developed business with reliable system, great products, reliable customers, and suppliers in place. This is a great....
Region Melbourne, Victoria
Price
$
995,000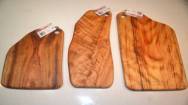 The business specialises in the production, wholesale, retail and export of wooden cutting boards & grazing platters. The boards are made of locally sourced Wooden Camphor Laurel that is....
Region Queensland
Price
$
700,000+SAV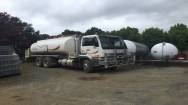 Monaghan's Fuel Supplies is situated in Wauchope, a rural town in the Mid North Coast region of New South Wales. Their excellent reputation and quality of fuel and....
Region Wauchope, New South Wales
Price
$
1,850,000+SAV