Tourism is one of the most important industries to keep economies strong and Australia is no exception. Last year in Australia this sector represented over 2.5% of Australia's Gross Domestic Product which contributed almost $35 billion to our economy.

With airline tickets at an all time low, traveling overseas or domestically is much more affordable today then is was even a coupe of years ago.

Leisure and entertainment venues go hand in hand with tourism as these companies provide a service to the tourist looking for local culture and entertainment.

It is no surprise that this industry continues to grow not only nationally, but internationally at a rapid rate. If you would like to be the owner of your very own business, please view our listings below.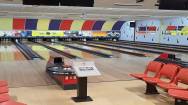 Colac Strikes and Spares CS&S has had a strong community presence for the past 60....
Region Colac, Victoria
Price
$
150000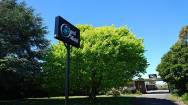 The Opal Motel is a family operated establishment, presents as a 3 star rated property and provides a relaxing, family friendly, countryside atmosphere with all the views from the motel looking out onto the surrounding hills. It is in the....
Region Leongatha, Victoria
Price
$
420,000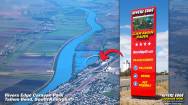 Rivers Edge Caravan Park is situated in Tailem Bend, a progressive river town on the Murray River in South Australia. It is located approximately 100km south-east of....
Region Tailem Bend, South Australia
Price
$
2,500,000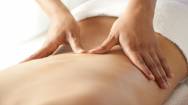 High end boutique brothel located in South East Queensland. 5 unique rooms, large and comfortable lounge area with a ATM on site. Long lease in place and has been....
Region Queensland Price Undisclosed