The real estate market consists of buying, selling or renting real property. This is an industry that is always in demand as someone is always selling or buying a property, not to mention the rental market boom!

In Sydney alone it is very difficult to secure a property and waiting lists are extremely long. People need a roof over their heads, right?

If you love meeting new people on a daily basis and have been thinking about buying your very own Real estate business, then please view our listings below and connect directly with the advertiser.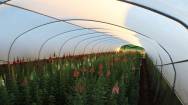 A unique opportunity exists to purchase a renowned rose and flower growing business. Roseburra Gardens is located in Yungaburra, North....
Region Yungaburra, Queensland
Price
$
2,250,000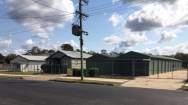 Storage Shed Facility located on the Fraser Coast Region of Queensland. 77 secure sheds in three different dimensions Fully fenced property with security and video....
Region Queensland
Price
$
1,550,000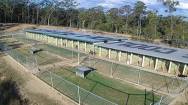 Gympie Cooloola Pet Resort is located in the private rural area which provides kennelling and cattery services. In 2015 the business opened a pet lawn cemetery which provides a discreet service for birds, guinea pigs, chooks and mice as....
Region Kybong, Queensland
Price
$
1,300,000+SAV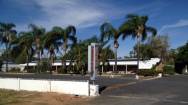 Barney's Caravan Park & Akropolis Motel is a unique design that includes a 3.5 Star Motel and Caravan Park all in one. The 1.2ha property consists....
Region Gilgandra, New South Wales
Price
$
1,100,000+SAV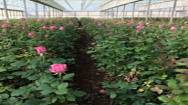 Bundaberg "Bundy" Roses is a renowned rose and gerbera growing business that supplies flowers for the cut flower market. The business is set on a 7½ acre property and consists of 38,000 rose bushes and 5000....
Region Bundaberg, Queensland
Price
$
1,250,000 WIWO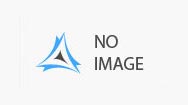 Situated on eight acres in the beautiful Blue Mountains National Park, and adjoining the bush, this Bed and Breakfast is one of the Blue Mountains' most hidden....
Region New South Wales
Price
$
2,750,000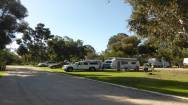 Peak Hill Caravan Park is set on approximately 1.174ha on 3 titles in a quiet country atmosphere. The park itself is located 71km south of Dubbo and 49km north of....
Region Peak Hill, New South Wales
Price
$
825,000+SAV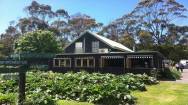 A perfect business & lifestyle opportunity to expand or enjoy as is. A rural setting which is only 20 minutes from the Great Ocean Road. A unique opportunity exists to purchase a renowned....
Region Pennyroyal, Victoria
Price
$
1,360,000