The real estate market consists of buying, selling or renting real property. This is an industry that is always in demand as someone is always selling or buying a property, not to mention the rental market boom!

In Sydney alone it is very difficult to secure a property and waiting lists are extremely long. People need a roof over their heads, right?

If you love meeting new people on a daily basis and have been thinking about buying your very own Real estate business, then please view our listings below and connect directly with the advertiser.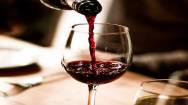 This South Australian wine producer is seen in the industry and media to be at the forefront of developing New Alternative Varieties. Located in one of the premium wine regions, this sale will definitely....
Region South Australia
Price
$
20,000,000+SAV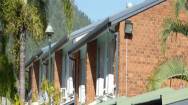 This resort style complex is a leading provider of safe and supportive accommodation in the Rockhampton area. It is set on a beautifully landscaped 3.2ha of land with manicured gardens, abundant wildlife, native birdlife and unique trees....
Region Rockhampton, Queensland
Price
$
1,500,000+SAV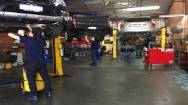 Widerange Auto Service, established by the vendors in 1983 is a well-respected business situated in Booragoon, a well-developed suburb of Perth. Products &....
Region Booragoon, Western Australia
Price
$
1,850,000+SAV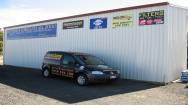 Batteries & Lubricants Bundaberg is regarded as the largest independent supplier of batteries and lubricants in the area. The business sells batteries, oils, filters and associated accessories for all types of vehicles, machinery,....
Region Bundaberg, Queensland
Price
$
1,800,000+SAV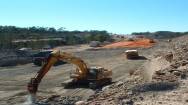 Established by the vendor in 1971, this successful earthmoving company has built a strong reputation for providing a superior service with a strong focus on safety. The business continues to deliver environmentally sensitive projects to....
Region New South Wales
Price
$
4,200,000+SAV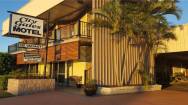 City Gates Motel, located in the coastal suburb of Paget, in the Mackay region, presents as a 4 star rated property and provides a relaxing, family friendly environment with quality....
Region Mackay, Queensland
Price
$
695,000+SAV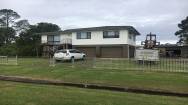 This boutique engineering business has been servicing Coraki and surrounding towns since 1982. The sale is inclusive of the business, residence and an extra two blocks of land all adjacent to each....
Region Coraki, New South Wales
Price
$
400,000+SAV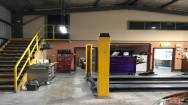 This successful family owned automotive repair business has an excellent reputation for quality workmanship and customer service. It has been servicing Seymour for 20 years. Products &....
Region Seymour, Victoria
Price
$
455,000+SAV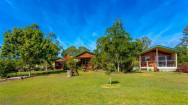 Amamoor Homestead Bed and Breakfast and Country Cottages is situated on 32 acres situated in the heart of the picturesque Mary Valley. This 4.5 Star country style accommodation was....
Region Amamoor, Queensland
Price
$
1,450,000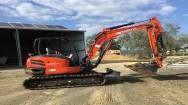 Williams Bobcats is situated in Moree and has been in operation since 1978. It is one of Moree's leading road maintenance outfits and specialises in providing superior bobcat and excavation contracting services with a strong....
Region Moree, New South Wales
Price
$
1,167,000+SAV