It is always an advantage to have previous experience running or owning a pub before investing in one.

Owning and operating a pub can be a very lucrative and rewarding occupation if it has a good location.

Along with regular clientele, there are always other big events that help boost revenue during the year. Primarily sporting events, but St Patrick's Day, Australia Day, Anzac Day and other important days of the year help boost sales also.

Search our list of pubs for sale and connect with a pub owner directly.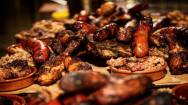 This restaurant specialises in pulled pork, brisket and the best BBQ Ribs in Melbourne, however they also cater for seafood lovers and vegetarians. They also offer a superlative selection of Australian wines, including their own wine....
Region South Melbourne, Victoria
Price
$
499000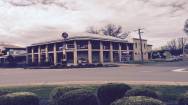 Mansfield Hotel is located 2 hours north east of Melbourne, Victoria. The Mansfield Hotel is an award winning family friendly hotel and is recognised as the best in the area and has been voted the Best....
Region Mansfield, Victoria
Price
$
1,400,000+SAV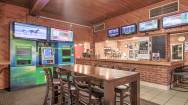 Ploughman's Rest Tavern is a well-established country pub located in Wongarbon, a small village situated just 13km east of Dubbo city. The pub has been well designed to meet the needs....
Region Wongarbon, New South Wales
Price
$
990,000+SAV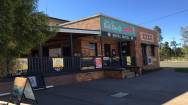 "Royal Hotel" Meandarra is family friendly hotel that offers a range of services including public bar facilities, internal bottle shop, meals, function room facilities, accommodation &....
Region Meandarra, Queensland
Price
$
475,000+SAV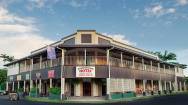 This beautiful country Queenslander style hotel in tropical far north Queensland being the only pub in town boasts 2 bars (one with a 6m x 4m stage and 3 phase power), 7 rental rooms all with ceiling fans (one with air con),....
Region Silkwood, Queensland Price Undisclosed