It is always an advantage to have previous experience running or owning a pub before investing in one.

Owning and operating a pub can be a very lucrative and rewarding occupation if it has a good location.

Along with regular clientele, there are always other big events that help boost revenue during the year. Primarily sporting events, but St Patrick's Day, Australia Day, Anzac Day and other important days of the year help boost sales also.

Search our list of pubs for sale and connect with a pub owner directly.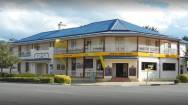 The Apsley Arms Hotel was established in 1880s and has been operated by the current vendors since 1st April 2014. The hotel offers a range of services including public bar....
Region Walcha, New South Wales
Price
$
1,400,000+SAV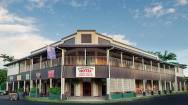 The purchase of this hotel represents an excellent opportunity to realise the great Aussie dream of owning your own pub! This beautiful country Queenslander style hotel in tropical far north Queensland is the only....
Region Silkwood, Queensland
Price
$
750,000+SAV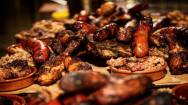 This restaurant specialises in pulled pork, brisket and the best BBQ Ribs in Melbourne, however they also cater for seafood lovers and vegetarians. They also offer a superlative selection of Australian wines, including their own wine....
Region South Melbourne, Victoria
Price
$
499000