It's been said that people will always get hungry, sick and thirsty. Some businesses will always have a future. Maybe that's why liquor stores are always busy from the time they open to the time they close, 7 days per week.

Even with major chains like Dan Murphy's (Woolworths) and IGA entering the game a number of years back, this really had a relatively small impact on the smaller outlets and franchise chains. Liquor store businesses always seem to prosper.

Of course, before investing in a liquor store, you need to be to perform the appropriate due diligence. You certainly wouldn't want to buy a store, then learn that you have two established competitors just around the corner. You also need to thoroughly investigate the terms and conditions of the liquor licence.

Search our listings for a liquor store business for sale listing that suits your needs and budget, then contact the current owner directly. Or if you want to sell your liquor store business, list it on Businesssold.com.au and sell your business fast!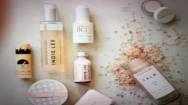 An Ecommerce Business Selling Natural & Organic Beauty Products / Make- Up / Skin Care / Men....
Region All States Price Undisclosed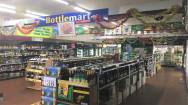 Region Glenroy, Victoria
Price
$
499,000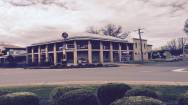 Mansfield Hotel is located 2 hours north east of Melbourne, Victoria. The Mansfield Hotel is an award winning family friendly hotel and is recognised as the best in the area and has been voted the Best Country....
Region Mansfield, Victoria
Price
$
1,400,000+SAV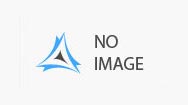 Family friendly hotel located 3.5hrs south east of Melbourne offers a range of services including full bar facilities, meals, accommodation, 8 Ball tables, Poker competitions and a dance floor area and....
Region Victoria
Price
$
1,820,000+SAV