Are you an outdoors person who loves getting their hands dirty? Does the thought of working a 9 to 5 office job turn you off? If yes, then landscaping might be the industry that you should be working in.

Landscaping gardens and mowing lawns for both residential and commercial properties are an all year round business, but obviously more profitable during the spring and summer months.

These type of businesses are always a popular choice among entrepreneur and you can easily build up the clientele and earning.

Search for a Landscaping business listing that suits your criteria and budget.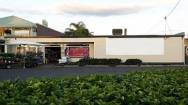 This popular retail plant nursery has a long history dating back to 1976 and has since provided the home gardener with all their plant needs. Products sold include a range of seedlings, flowers, trees, fertilisers, soil and gardening....
Region Kingaroy, Queensland
Price
$
845,000WIWO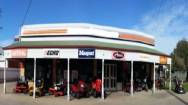 Ratcliffe's Garden Machinery specialises in the service and repair of all types of lawn and garden machinery and small engine equipment. They also stock quite an extensive range of major brand products including Stihl, Briggs and....
Region Kyabram, Victoria
Price
$
125,000+SAV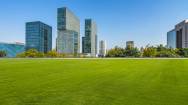 Looking for a highly Profitable business giving owners better returns than rental income or bank interest?
Region Melbourne, Victoria Price $Price On Application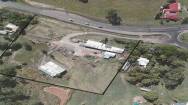 The sale of this business poses a fantastic opportunity to purchase a well-established Timber & Lattice business situated in a much sought after location. This timber retail and....
Region Queensland
Price
$
600,000+SAV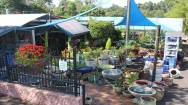 This retail business was established in 1991. They sell a large range of garden products including native and exotic plants, pots, birdbaths, ornaments and giftware. A....
Region Queensland
Price
$
1,050,000 WIWO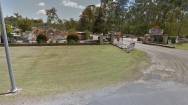 Extensive business that has been established for 15 years and sells a large range of landscape & garden supplies to an ever increasing population. Located in a huge growth area, the business is in the perfect position to....
Region North Maclean, Queensland
Price
$
510,000+SAV