Even with all the discussion of alternative fuels being used in the future, the reality is that gas stations and oil products will likely continue to be in huge demand for many years to come. There will continue to be a need to service the market for the foreseeable future, despite what new technologies may bring in regards to new vehicle power supplies.

With more and more cars on the road every year, the gas station industry continues to do very well, even in tough economic times.

Another great aspect to owning a gas station is that these days, they're almost like a mini supermarket. A large portion of your customer base is actually there to purchase grocery products, lunch or just grab some snacks!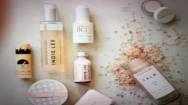 An Ecommerce Business Selling Natural & Organic Beauty Products / Make- Up / Skin Care / Men....
Region All States Price Undisclosed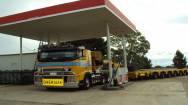 Roadhouse business for sale opportunity including 3 acres of property. Situated in a prime location, on National highway one half way between Adelaide and Port Augusta, the Redhill Roadhouse has operated for almost 60....
Region Redhill, South Australia Price Undisclosed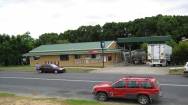 An excellent opportunity to purchase and extensive business which is recognised as the ""best general store"" in the area. The business incorporates a Fuel, General Store,....
Region Nana Glen, New South Wales
Price
$
1,650,000+SAV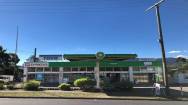 This Service Station is centrally located in a small town in Victoria close to the New South Wales border. The business is a diverse rural service station and specialises in motor....
Region Victoria
Price
$
1,710,000+SAV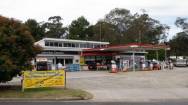 Service station located 139km north-east of Melbourne in a popular tourist....
Region Victoria
Price
$
265,000+SAV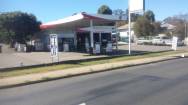 This sale includes the business, freehold premises and the adjacent residence on 2 separate titles. The service station sells Liberty fuel and has 3 Unleaded, 2 Premium & 2 Diesel....
Region New South Wales
Price
$
1,200,000+SAV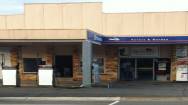 This successful business was established over 30 years ago as a service station with workshop. After a few years of trading the owners recognised a need to expand into lawn & garden care....
Region Queensland
Price
$
1,440,000+SAV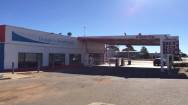 Roadhouse, trades 7days corner block of 6030m2 located 160klms east of perth on major highway,Fuel sales over 1 million litres p/a,shop sales over $750,000 p/a.Kitchen has just had a refit,excellent plant 2bedroom accommodation....
Region Cunderdin, Western Australia
Price
$
500,000 plus stock