Buying a franchise seems to be the first choice for a person who wants to leave their day job and become their own boss. Franchises normally have a higher likelihood of success with their already proven systems.

Franchises often have the advantage of substantial financial support from sponsors, to assist in purchasing fixtures, buying advertisements and refurbishing your locale to match their brand. Lenders are also more confident doing business with customers who need funding to purchase a franchise. With their corporate images and brand awareness, Franchises can be a much safer bet.

As a result, franchise opportunities usually move fairly quickly. Feel free to view our available franchise opportunities below and we hope you can connect with the right business to make your dreams come true.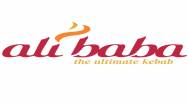 This well known kebab and wrap takeaway franchise Ali Baba business for sale offers a prime position in a Northland shopping centre in the inner northern suburbs.
Region Melbourne, Victoria
Price
$
60,000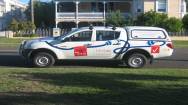 Earn $2000 + Working 4 Days Per Week | Established Business | Established Customer Base | Excellent Work / Life Balance | Spend Time With Family Not At....
Region Brisbane, Queensland
Price
$
160,000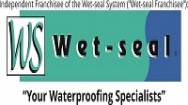 This is an excellent opportunity to purchase two independent franchises of the well-regarded Wet-seal brand. Wet-seal is a multi-national business with highly skilled franchisees spread....
Region Brisbane, Queensland
Price
$
600,000+SAV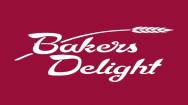 Run under management this....
Region Mill Park, Victoria Price $Price On Application