If you have a flare for floral design, handling and arranging, then investing in a florist might be a wise decision.

Production, trade and delivery are the core aspects of any florist business, whether it be an online store or a shop front. Unlike other retail stores, working with fresh flowers every day creates a beautiful working environment and seems to bring a smile to not only employees', but customers' faces, as well.
Maybe it's because of the fragrant flowers with which they work, or perhaps it's because of the pleasure they know their arrangements give to their customers. Possibly it's partly because the florist business is never lacking work. Anniversaries and weddings come along virtually every day, aside from the seasonal surges in business.

If you feel that owning your own florist business is your calling, then please browse through our available florist businesses below. When you find one that piques your interest, just click through to contact the seller directly.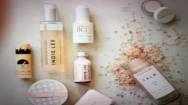 An Ecommerce Business Selling Natural & Organic Beauty Products / Make- Up / Skin Care / Men....
Region All States Price Undisclosed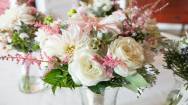 URGENT SALE! Make an offer! Perfect for an experienced florist looking for an established....
Region Bundoora, Victoria
Price
$
30,000 neg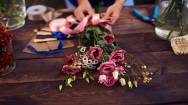 In the heart of this close knit community in Victoria's north around an hour from Melbourne, this long established country florist business for sale is the oldest in the town & offers an outstanding....
Region Kilmore, Victoria
Price
$
28,000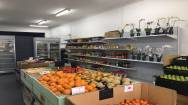 Region Bentleigh, Victoria
Price
$
22,000 Neg - Quick sale needed, make us an offer.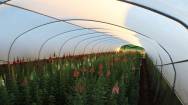 A unique opportunity exists to purchase a renowned rose and flower growing business. Roseburra Gardens is located in Yungaburra, North....
Region Yungaburra, Queensland
Price
$
2,250,000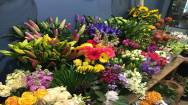 Located in the affluent inner east, this florist business for sale is located on a busy road in a shopping strip that enjoys a high volume of traffic on a daily basis. Being opposite the ticket booth for the cinemas....
Region Hawthorn, Victoria
Price
$
35,000 plus stock!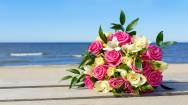 Long established Florist Business for sale in Phillip Island, has a reputation for quality flowers and gifts, focussing on Australian made gifts.
Region Cowes, Victoria Price $Price On Application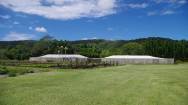 The perfect lifestyle opportunity with an income!Award winning nursery located in NSW that specialises in the wholesale production of exotic and unusual plants for retail garden centres on the eastern seaboard.....
Region New South Wales
Price
$
2,600,000+SAV