If you have a flare for floral design, handling and arranging, then investing in a florist might be a wise decision.

Production, trade and delivery are the core aspects of any florist business, whether it be an online store or a shop front. Unlike other retail stores, working with fresh flowers every day creates a beautiful working environment and seems to bring a smile to not only employees', but customers' faces, as well.
Maybe it's because of the fragrant flowers with which they work, or perhaps it's because of the pleasure they know their arrangements give to their customers. Possibly it's partly because the florist business is never lacking work. Anniversaries and weddings come along virtually every day, aside from the seasonal surges in business.

If you feel that owning your own florist business is your calling, then please browse through our available florist businesses below. When you find one that piques your interest, just click through to contact the seller directly.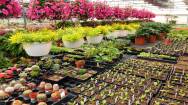 Region Healesville, Victoria Price $Price On Application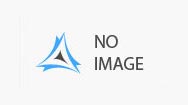 Region Somerville, Victoria Price $Price On Application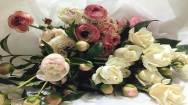 This florist business for sale is located in Richmond, on the city fringe, where many new residential blocks have been developed recently. The re-development of the area....
Region Richmond, Victoria
Price
$
50,000 plus Stock