A Financial services business specializes in the managing of money, including credit card, insurance and consumer finance companies. They also provide stock brokerage, investment fund and tax advisory services, just to name a few.

Many people don't possess the necessary accounting skills or investment knowledge to perform these services for themselves, and small businesses usually find it more cost-effective to hire an outside service, rather than a full-time employee.

If you have a background in business finance or financial services in general and would like to buy an existing financial business, please view our listing below. Click through to contact the seller directly.

For more information about this topic, you can also visit our Financial & small business loans article.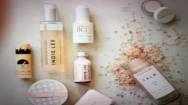 An Ecommerce Business Selling Natural & Organic Beauty Products / Make- Up / Skin Care / Men....
Region All States Price Undisclosed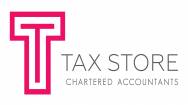 REMOVE THE RISK – FOLLOW OUR PROVEN BUSINESS FORMAT.
Region Victoria Price $P.O.A.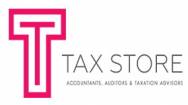 This is an operational accounting practice with around 700 active clients on the database. It is a....
Region Narre Warren, Victoria Price $100,000 - $250,000