Our lives are affected by increasing amounts of technology these days, both in business and at home. Staying abreast of emerging technologies is a challenge, and customers often need support from specialists. With the Communications & Technology sector surging forward, this niche is a very profitable one with plenty of opportunities.

Technology and communications play an important role in virtually every business today, so there's no reason to ever be short of work owning a business in this industry.

Businesssold.com.au has many quality businesses listed in our communications & technology category to choose from. We're sure you'll find a great business opportunity here to suit your interests. Just click through to get in direct contact with the sellers.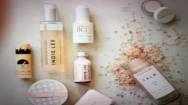 An Ecommerce Business Selling Natural & Organic Beauty Products / Make- Up / Skin Care / Men....
Region All States Price Undisclosed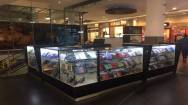 Region South Wharf, Victoria
Price
$
60,000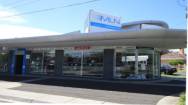 This MLN (Mobile Laptops and Notebooks) Franchise sells computer hardware and accessories and is a ....
Region Essendon, Victoria
Price
$
80,000 plus stock (30,000)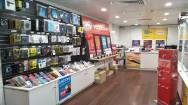 Region Somerville, Victoria
Price
$
149,500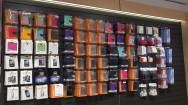 Osten Global is an importer, manufacturer and wholesaler of mobile phone and tablet accessories.
Region Melbourne, Victoria Price $P.O.A