Our lives are affected by increasing amounts of technology these days, both in business and at home. Staying abreast of emerging technologies is a challenge, and customers often need support from specialists. With the Communications & Technology sector surging forward, this niche is a very profitable one with plenty of opportunities.

Technology and communications play an important role in virtually every business today, so there's no reason to ever be short of work owning a business in this industry.

Businesssold.com.au has many quality businesses listed in our communications & technology category to choose from. We're sure you'll find a great business opportunity here to suit your interests. Just click through to get in direct contact with the sellers.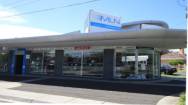 This MLN (Mobile Laptops and Notebooks) Franchise sells computer hardware and accessories and is a ....
Region Essendon, Victoria Price $Price On Application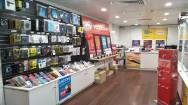 Region Somerville, Victoria
Price
$
149,500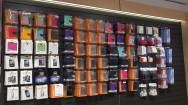 Osten Global is an importer, manufacturer and wholesaler of mobile phone and tablet accessories.
Region Melbourne, Victoria Price $P.O.A