With over 2,500 caravan park holiday destinations available to visit in Australia, it's no wonder this industry is booming!

Whether you have previous experience owning a caravan park or not, owning and operating a caravan park can be a successful venture for all people.

Please search our listings below and connect with a caravan park owner directly!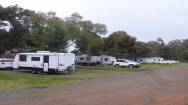 Peak Hill Caravan Park is set on approximately 1.174ha on 3 titles in a quiet country atmosphere. The park itself is located 71km south of Dubbo and 49km north of Parkes. The park....
Region Peak Hill, New South Wales
Price
$
825,000+SAV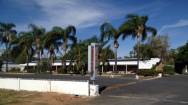 Barney's Caravan Park & Akropolis Motel is a unique design that includes a 3.5 Star Motel and Caravan Park all in one. The 1.2ha property consists....
Region Gilgandra, New South Wales
Price
$
1,100,000+SAV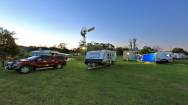 A rare opportunity exists to purchase one of the best caravan parks north of Brisbane. This popular caravan park is set on 7½ acres on 15 titles in a quiet country atmosphere. There park is....
Region Crows Nest, Queensland
Price
$
2,550,000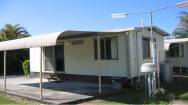 Cedars Caravan Park is a family owned and managed caravan and camping park. It is situated on prime real estate in the centre of Ballina and only 550 metres from the Pacific Highway with lots of passing traffic day and....
Region Ballina, New South Wales
Price
$
6,500,000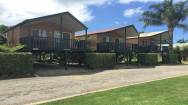 The Riverbreeze Tourist Park is located on the NSW South Coast, two hours East of Canberra and four hours South of Sydney. The park is situated on the grassy banks of the Moruya River, across the bridge from the....
Region Moruya, New South Wales Price $Expressions of Interest