Pubs and nightclubs cater to the demanding needs of our communities when customers are looking to enjoy a night out and let off some steam after a hard day at work!

With a growing population, this is an industry which continues to thrive whether we're experiencing tough economic times or not. People want to celebrate good times, mourn bad times and shed their everyday stress the rest of the time. And pubs and nightclubs are popular gathering spots, whether for entertainment or camaraderie.

If you enjoy entertaining and have an urge to enter the hospitality industry, then please view our bar and nightclub listings below - you may just find the dream business you've been searching for!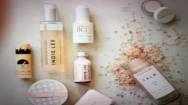 An Ecommerce Business Selling Natural & Organic Beauty Products / Make- Up / Skin Care / Men....
Region All States Price Undisclosed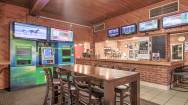 Ploughman's Rest Tavern is a well-established country pub located in Wongarbon, a small village situated just 13km east of Dubbo city. The pub has been well designed to....
Region Wongarbon, New South Wales
Price
$
1,100,000+SAV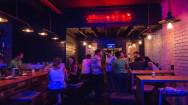 On offer is a Restaurant and Bar business for sale serving American Southern Style cooking as well as fresh seafood and smoked meats and fried chicken.....
Region Fitzroy, Victoria Price $P.O.A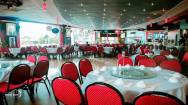 Region St Albans, Victoria Price $P.O.A.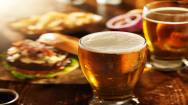 This Cafe, Bar and Restaurant Business For Sale was established 6 years ago. The owners created such a winning business model that they have expanded....
Region Melbourne, Victoria Price $P.O.A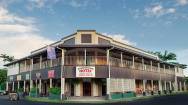 THE VENDORS ARE MOTIVATED TO SELL AND ARE NEGOTIABLE OF PRICE! This beautiful hotel is located in the town of Silkwood, at the base of the Great Diving Range,....
Region Silkwood, Queensland
Price
$
300,000+SAV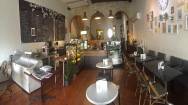 This Cafe Business for Sale has an excellent location in West Melbourne, located on a busy street serviced by a tram line and nestled among numerous hotels - it has regular customers and....
Region West Melbourne, Victoria Price $P.O.A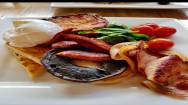 This absolutely magnificent 5 day Restaurant with its awesome atmosphere is located in the heart of one of....
Region Upper Ferntree Gully, Victoria
Price
$
215,000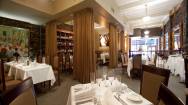 This Restaurant bar business has a location second to none - located in Flinders Lane in the Melbourne CBD, the heart of a very popular dining district.....
Region Melbourne, Victoria Price $P.O.A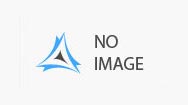 Family friendly hotel located 3.5hrs south east of Melbourne offers a range of services including full bar facilities, meals, accommodation, 8 Ball tables, Poker competitions and a dance floor area and....
Region Victoria
Price
$
1,820,000+SAV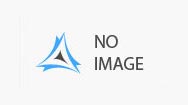 Sensational Oriental themed nightclub and bar business for sale in Moonee Ponds! - Currently operating just 2 days per....
Region Moonee Ponds, Victoria Price $Price on application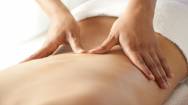 High end boutique brothel located in South East Queensland. 5 unique rooms, large and comfortable lounge area with a ATM on site. Long lease in place and has been....
Region Queensland Price Undisclosed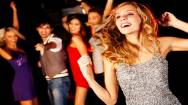 Iconic Bar for Sale in very prominent location. Relax and clean atmosphere. Sought after destination for celebrations and known for advanced function bookings. 25 functions for next 3 months with deposits. Capacity 100. Great....
Region Melbourne, Victoria
Price
$
275k