As the name suggests, service businesses provide services to the consumers or other business and commercial organizations. This is a very active industry in Australia and around the world.

Some examples of these services include plumbing, computer repair or IT services, electrical, gardening, health care, mechanical, educational (tutoring) and property just to name a few. In this sector all of the customers are not receiving or being provided with a product, but are being provided with a service.

If you have experience in a particular are of the service industry and you are thinking about buying your own business, please browse through our listings below and make contact directly with the advertiser.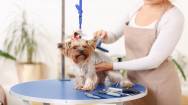 This Dog Grooming business for sale has been operating since 2001. With the current challenges presented to the world this business is thriving with many pet owners spending more and more time with their pets choosing to get them....
Region Highett, Victoria Price $Price On Application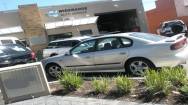 Widerange Auto Service, established by the vendors in 1983 is a well-respected business situated in Booragoon, a well-developed suburb of Perth. Products &....
Region Booragoon, Western Australia
Price
$
1,850,000+SAV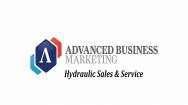 This successful business has gained a reputation as a hydraulic and industrial fitting specialist servicing the southern suburbs for over 20 years. They specialise in sales,....
Region South Australia Price Undisclosed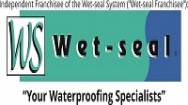 This is an excellent opportunity to purchase two independent franchises of the well-regarded Wet-seal brand. Wet-seal is a multi-national business with highly skilled franchisees spread....
Region Brisbane, Queensland
Price
$
600,000+SAV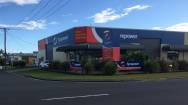 Ballina Tyrepower is a well-established Tyre and Automotive repair centre that specialises in the sale, repair and fitting of tyres ranging from motor vehicles through to tractors and trucks. They also does light mechanical repairs and....
Region Ballina, New South Wales
Price
$
330,000 WIWO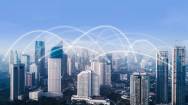 On Sale is a specialist high speed Wifi internet network provider....
Region Melbourne, Victoria Price $Price On Application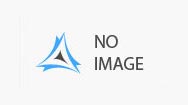 Successful long term local family business looking to sell due to change in family circumstances. Small successful business, decent family return for minor outlay. Helpful and friendly staff to assist with daily....
Region Mackay, Queensland
Price
$
70000