As the name suggests, service businesses provide services to the consumers or other business and commercial organizations. This is a very active industry in Australia and around the world.

Some examples of these services include plumbing, computer repair or IT services, electrical, gardening, health care, mechanical, educational (tutoring) and property just to name a few. In this sector all of the customers are not receiving or being provided with a product, but are being provided with a service.

If you have experience in a particular are of the service industry and you are thinking about buying your own business, please browse through our listings below and make contact directly with the advertiser.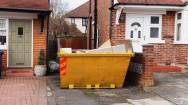 This profitable bin hire business for sale operates out of the....
Region Clayton, Victoria
Price
$
350,000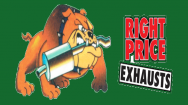 Established in 1992 with just two employees, the business has gone from strength to strength to become a market leader in exhaust system technology. The business made it very clear from the beginning that they would concentrate all their....
Region Queensland
Price
$
800000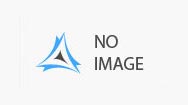 Successful long term local family business looking to sell due to change in family circumstances. Small successful business, decent family return for minor outlay. Helpful and friendly staff to assist with daily....
Region Mackay, Queensland
Price
$
70000