More and more people are turning to the internet as a means of making a living. Online businesses are booming and working from home seems to be the dream job for many Australians.

Setting your own working hours, no more traffic jams and setting up office at home are just a few of the perks.

If this sounds like the lifestyle that would interest you, then why not make a few enquiries with our internet business listings below and contact the advertisers directly.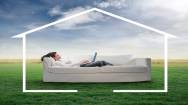 I am selling a well established Australian online business which basically runs itself. * no product * no warehousing * no freight * training provided. No experience....
Region All States
Price
$
100,000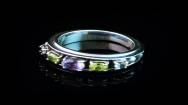 My Precious Jewellery online business for sale - Unique Qaulity Jewellery. * Exotic semi precious stones * 925 Silver * Handcrafted individually * Red coral....
Region Gold Coast Mc, Queensland Price $Half Price Sale - Now 15,000 for the first genuine buyer