Have you got a burning desire to leave your 9 to 5 job and work for yourself? Many people face this situation. They aren't happy working for someone else, they don't even know exactly what field they want to work in. They just know they need a change. Being your own boss has it perks, but where do you start?
Australia has many business opportunities to choose from and it's just a matter of choosing a niche in which you can put your entrepreneurial passion to work. Of course, having previous experience or knowledge in an industry is always an advantage.

Please scan through some of our business opportunities listings below. You may see something that catches your eye and you could be the proud owner of your own business in the not too distant future!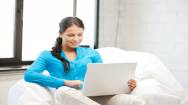 The Most Lucrative "Recession Resistant" Home Business World Wide Are you finding it harder to work for a boss? Have you always wanted a better work/life balance? Then build....
Region All States Price Undisclosed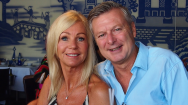 In our 8 years experience of Online Franchise/work from home businesses, this is the most lucrative business we have ever seen. We have marketed others in the past and there is no other business that comes anywhere close....
Region All States
Price
$
6,500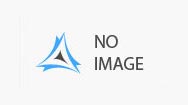 Established motorcycle training school for sale. 1 x Suzuki V Strom - R Class bike whichs tows bike trailer 2 x Yamaha scorpios (1 excellent condition only used as a second test bike) 1 x Piagio zip....
Region Joondalup, Western Australia
Price
$
30000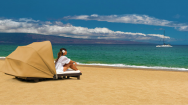 Never Pick up the phone. All Sales Are Done For You It doesn't get any easier than this to Make Money Online… Just 6 simple steps to 6 - Figures Online In....
Region New South Wales Price Less than $100,000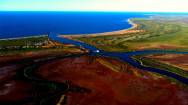 Established Electrical Contractor, with or without Stock & Plant. Lease of premises with option to buy in Commercial Civic area We have Plant to be offered, Trencher, Bobcat, 1 x Service Truck and....
Region Onslow, Western Australia Price $ Discuss Terms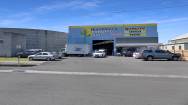 Bundaberg Trading Post is situated in Bourbong Street in Bundaberg, Queensland established in 1984 and purchased in May 1990, and has retained ownership for the past 32 +....
Region Bundaberg, Queensland
Price
$
495000 WIWO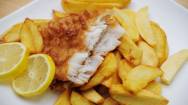 ****REDUCED DUE TO OWNERS COMMITTING TO NEW BUSINESS ADVENTURE STARTING JULY 1**** Our business is a highly profitable, very busy, well organised-well run take away shop, boasting extremely good figures and exceptional....
Region Inverell, New South Wales
Price
$
180000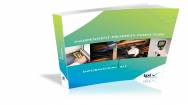 Independent Property Inspections Are Looking For You, Congratulations! Congratulations, You have found us, Independent Property Inspections are expanding throughout your region using their....
Region New South Wales Price $From 25,000 to 35,000 + GST & 1,650 Deposit