If you have experience in the building and construction sector and are looking to take the next step, then investing in your own business could be the right decision. Whether you've worked in new construction or remodels, your background could be the foundation for a booming new future for you.

With the population boom in Australia, there's a huge demand for housing and there's no reason to expect that demand to subside in the near future. Buying an existing construction business could be a perfect opportunity for you to be successful in this niche.

Browse through our building and construction listings below and connect directly with the advertiser. Explore the options!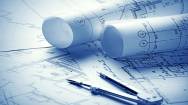 Our Building Company was Started in mid 2013 with very little start up Capital. Hiring a Vehicle for 1st 2 months before buying old Ute . Working out of Home in a small Unit . than moved into small Office with 2....
Region All States Price $Very well priced for existing Income .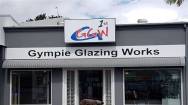 Gympie Glazing Works specialise in a full range of quality glass and glazing services covering all areas of residential and commercial repair of windows, shopfronts, lead lighting (new & repairs), shower screens, security screens,....
Region Gympie, Queensland
Price
$
430,000+SAV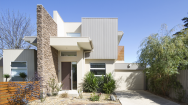 Chesterfield Prestige Homes has been in existence for many years. The 70 year old owner wishes to retire. There is a modern web site, client touch program ( for sending weekly email blasts), IP,....
Region Mont Albert, Victoria Price Undisclosed