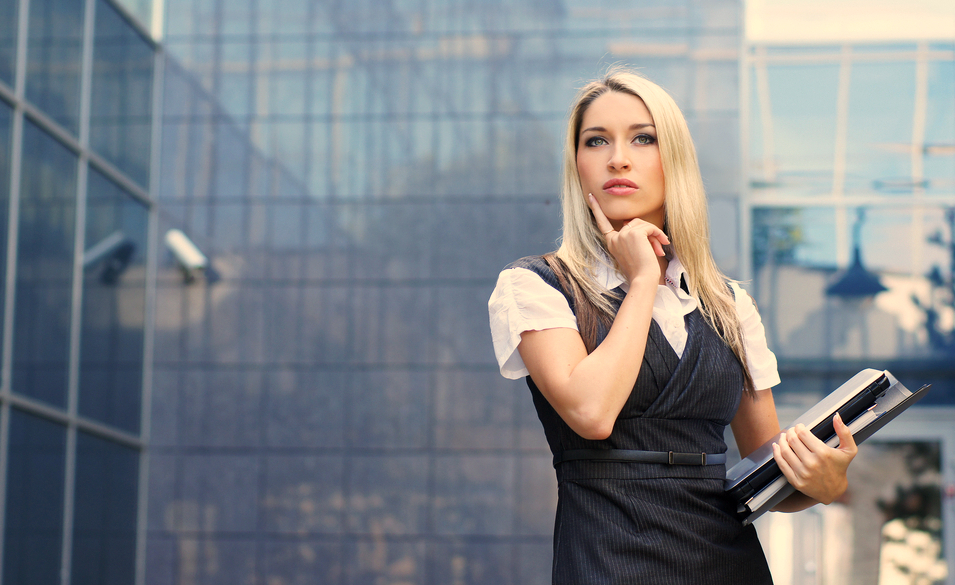 All most anyone can go about starting a small business. It just takes some know how as well as some very hard work! It certainly helps to have a lot of capital to get the venture started. Nonetheless, you can start up a small firm with little to no money on hand.
Where Do I Start?
The first step to starting a small business is to determine how much capital you will need to get things up and running. The more funds that you have, the wider are your opportunities as to the types of businesses that you can start.
Business Loan
You should consider obtaining a business loan geared toward small firms from a community bank if you have good credit and are going to be able to pay the money back. It is a given that you should not allocate money to the business that you need for basic living expenses such as food and housing.
So Which Industry Should I enter?
Next, you need to pick out the kind of business that you plan on opening. There are many different possibilities in this regard.
Many websites devoted to entrepreneurs can help you out with this. Different books are dedicated to the subject as well. Generally you should choose an industry you have experience, knowledge or interest in.
Competition Research
After conducting the above steps, you need to research the field that you plan on working in entirely. You need to find who your competitors are going to be, and see how they operate their own businesses.
You should not be timid about asking any questions. You will also need to think about how you can improve on what the competition does.
Business Plan of Attack
It is critical that you come up with unique ways to promote your business. Once you have researched the field that you plan on going into, you have to put together a plan of action.
This plan should list all of the goals that you wish to accomplish by opening up the business. You should also list any obstacles to success that you may anticipate.
Making up the list will give you the opportunity to achieve your goals in a step-by-step fashion, and the prospect of opening your own firm will seem less daunting overall.
Business Structure
You next have to decide whether you would like to have a partnership, a corporation, an LLC, or a sole proprietorship. These different structures all have divergent liabilities and rules.
Will You Need a Business License?
Last but not least, you have to obtain a business license. For certain kinds of businesses, you have to file for a license. Different websites exist that can tell you whether or not you will need a license for the business that you go into. You can start working once you are licensed.
Conclusion
There are many steps involved with starting your own business:
They include determining the amount of capital that you will need to start up the firm;
Researching and picking out the field that you will be working in;
Putting together a plan of action; deciding on the type of business structure that you are interested in and obtaining a business license depending on the field that you are going into.
Don't forget to search available businesses for sale prior to starting your own business from scratch. You may just find an established business in your price range and niche, which would allow you to skip this entire 'starting your own business' process.