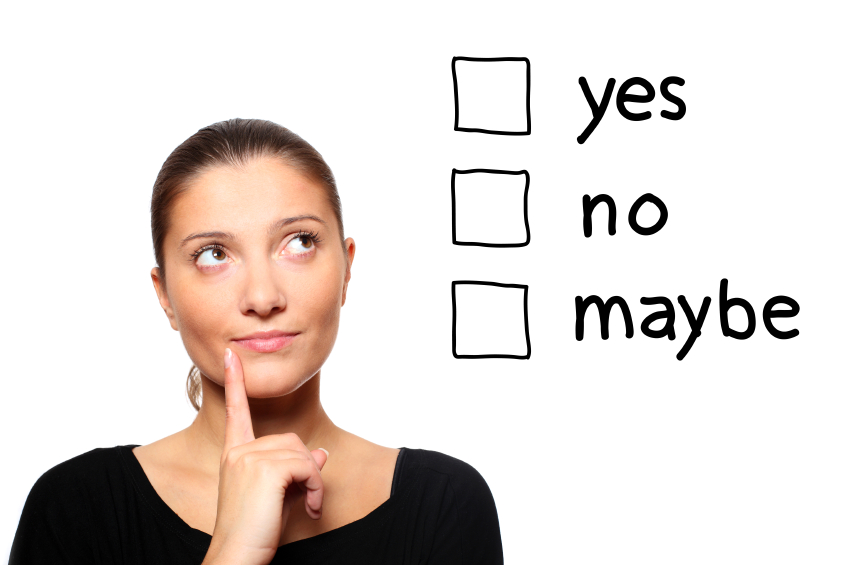 You feel that the time has come to sell your business, so you start the process of packaging up your life's work to sell to someone else. The decision to sell a business is a major turning point in a person's life and requires a considerable amount of effort. Some of the more daunting tasks associated with selling a business include:
Remodeling and repairing your business location;
Getting your business valued by an experienced professional;
Developing a plan of sale with your attorney and accountant;
Preparing for life after the business has been sold.
There is a lot on the line when you sell your business and you want to be sure that you are selling for the right reasons. While there are many different reasons to sell a business, there are a select few reasons that can usually be classified as wrong.
Avoiding Trouble
When you sell your business, you must disclose all issues with the potential buyer to avoid future lawsuits. If you are selling your business to try and avoid some kind of trouble, then you are asking for problems. Some of the more common business troubles that tend to inspire people to sell their businesses include:
Tax problems;
Lawsuits;
Zoning or building code violations;
Financial troubles.
Some business owners feel that selling the business will allow them to raise the funds they need to get out of trouble. While this tactic does work sometimes, it can also lead to more problems in the future. It is best to solve your problems before selling your business to prevent a backlash that could be much worse.
You Have Lost Interest In The Business
If you are no longer interested in the business you own, then you are not going to be able to get someone else excited about buying your business. Remember that it is your business and you can do whatever you want to it to try and get back the passion you had when you first started it. Instead of selling your business because you have lost interest, try making some changes that could inspire you to have many more successful years with the business you started.
Excessive Employee Turnover
There may be times in the history of your business that you find it difficult to maintain the proper staffing. Many business owners take this as a sign that their businesses cannot succeed, but the reality may not be quite as apocalyptic as all that.
If you rely on seasonal help and it is difficult to find seasonal help, the you may benefit by changing your business hours and developing work shifts that seasonal employees what to take. Instead of giving up because you keep losing employees, you should examine your business model and use employee exit interviews to make changes that will allow you to maintain proper staffing.
What Are The Right Reasons To Sell?
As long as you have taken the time to plan the sale of your business and plan what you will do after the sale, then the time to sell your business is up to you. In most cases, the best reasons to sell include:
Retirement;
Starting another business;
Moving from the area;
Offered a lucrative merger.
As we discussed earlier, selling a business to escape financial problems is a very bad idea. But selling a business to take advantage of a financial opportunity is something that should be seriously considered.
Before you make the final decision to sell your business, be sure you have thought it through completely. Once you sign that sales agreement, you are handing over your business and your life will change. It may be a good idea to take a vacation for a week or two before making the decision to sell just to make sure that you really are ready to sell and not burned out from constantly working.
As with anything in business, planning and proper administration is the key to success when selling a business. When you sell your business for the right reasons, you will always be satisfied with the decision you have made.