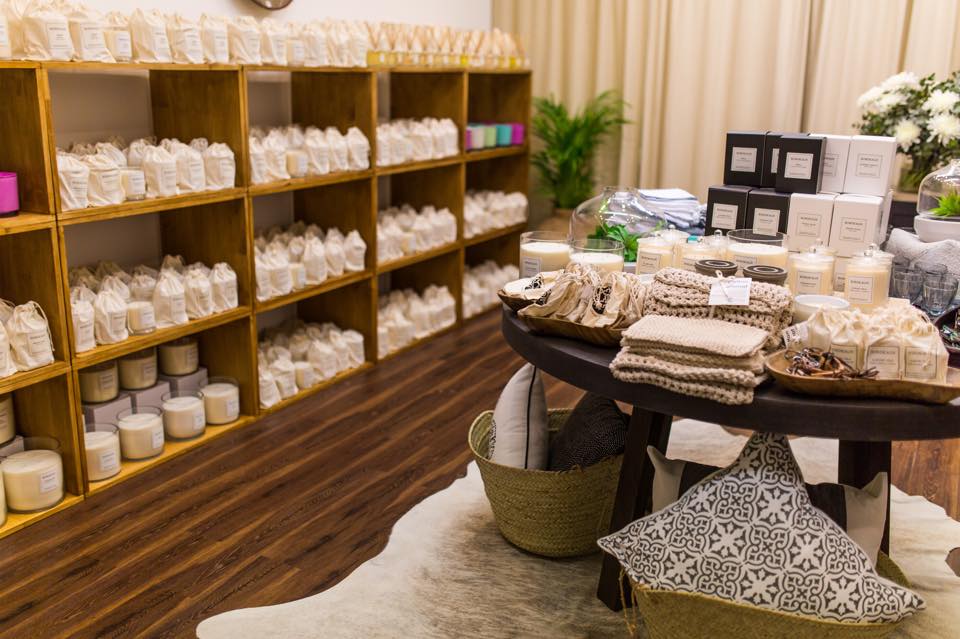 For a lot of home and online business owners, their end goal is the build up the business to a point that they need to move to a bigger location such as a shop front.
Interacting with your customers in person is a big draw card, but there are advantages moving your business to a shop location as well, such as:
Builds trust with your existing clientele as they can see the progress with your business;
Gives your business a presence of authority;
Can grow your business with foot traffic if you choose an appropriate location;
Helps your business dominate in Google's local search;
More space to store inventory;
Able to negotiate directly with customers;
Access to people looking to sell items (retailers).
It also allows you to create a Google My Business and Google Business View local listing pages. This will give your business excellent exposure for GEO targeted terms online.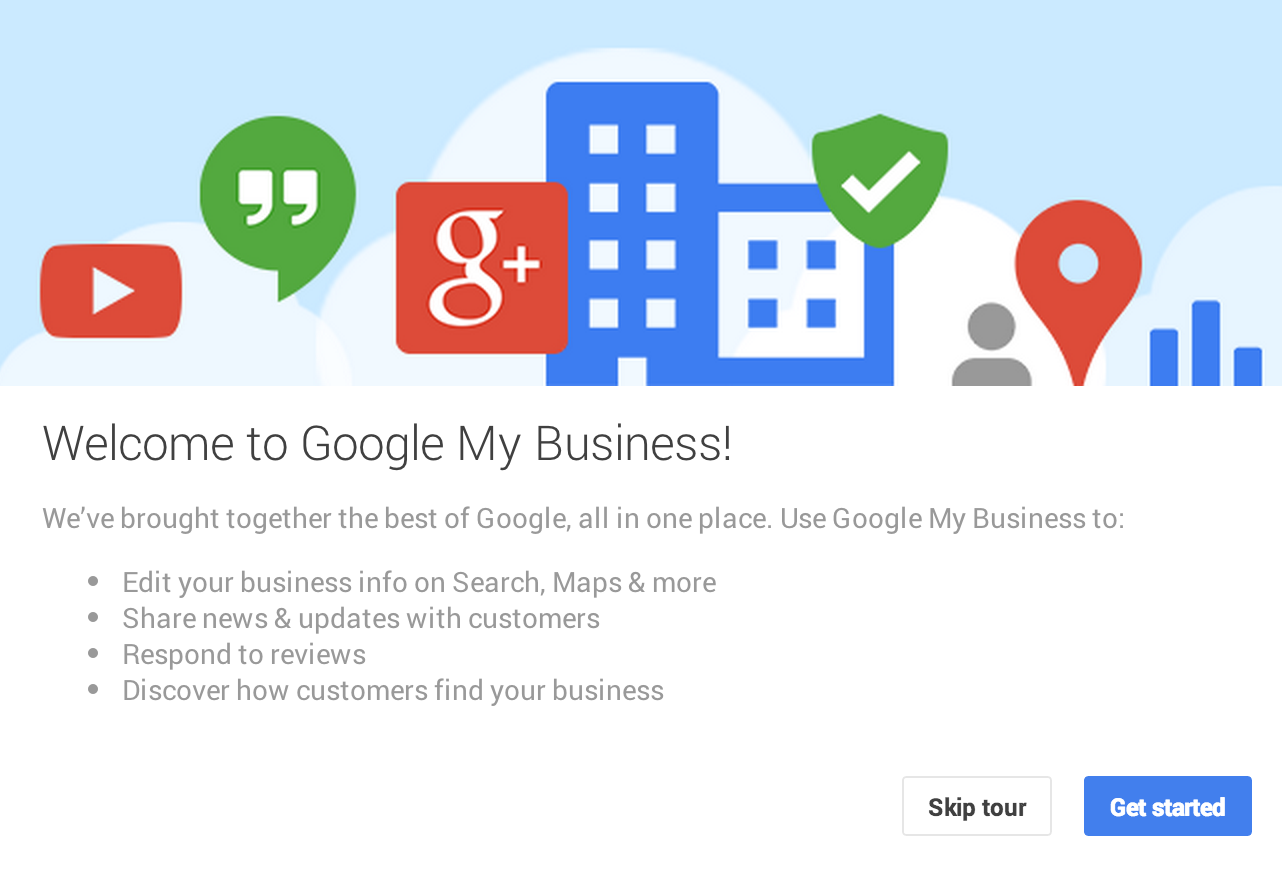 Can You Afford It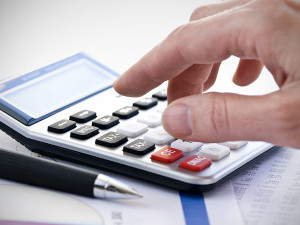 Leasing a commercial property doesn't come cheap.
You need to first and foremost make sure your business can afford to lease a commercial property including shop fit out expenses.
Depending on the properties location and size, the annual rent could be anywhere from $20,000 per year to $500,000 plus per year.
The shop fit out expense will again depend on the size of the location and what type of products your business sells. Some things to consider are:
Shelving;
Lighting;
Flooring;
Computer system;
Label maker for price tags;
Receipt printer (for customer after buying a product);
EFT machine (paypass compatible) from your bank;
Cash register draw;
Counter;
Chairs;
Security and alarm systems;
Surround sound to play music store wide;
Extra merchandise to fill shelving;
Shop/product displays;
Insurance (for shop, products and customers).
Don't forget to research different sales reporting programs like Vend and Xero. These are both cloud based which is most beneficial for your business and user friendly.
Building Regular and Loyal Customers
Even though the new age trend is to buy products and services online which offer privacy and convenience, but there is obviously still a huge market in the retail sector for customers who like the 'hands on' shopping experience. These are the clientele you need to win over right from the moment you open your doors for business.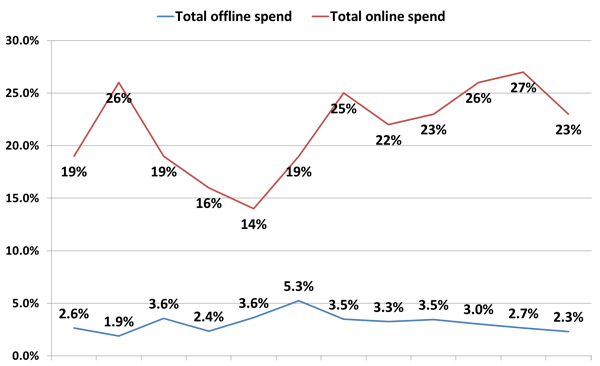 Customer service and quality products are going to encourage new customers to come back and spread the good word about the new shop in town.
Make sure you and your staff are well aware of the importance of giving each customer a wonderful shopping experience when they visit your store.
Making the transition from online to a shop front is not as difficult as you may think, but it does require planning. If you do not put a strong plan together before you make your move, then you could be looking at serious problems down the road.
Remember To Stay Online
When you move your business to a shop front, don't forget to keep things 'business as usual' for your website. You definitely do not want to neglect the entire reason your business needs a shop front and try and keep things running as smooth as possible online.
And remember to take advantage of your website traffic and heavily market and promote your upcoming store opening. You can announce your new shop while still generating significant income online. It's a win win!
You have spent a long time building up web traffic for your online business and now it is time to use that traffic to help make the launch of your shop front a success.
Never decrease your online presence as your shop front store becomes more successful as your customers will always want the convenience of being able to go online and either buy product, or contact your company in some way.
Plus not everyone will be location friendly to your store, like interstate or international customers for example.
Importance of Your Brand
Keeping your brand consistent is another thing you need to pay attention to. Your shop front needs to use the same logos and color schemes that your website uses to give your customers a sense of comfort and recognition.
If you create a shop front that uses different marketing elements, then customers are going to wonder if it is the same business as the one online. That kind of confusion will cost you money and you want to avoid losing money at all costs.
Plan A Grand Opening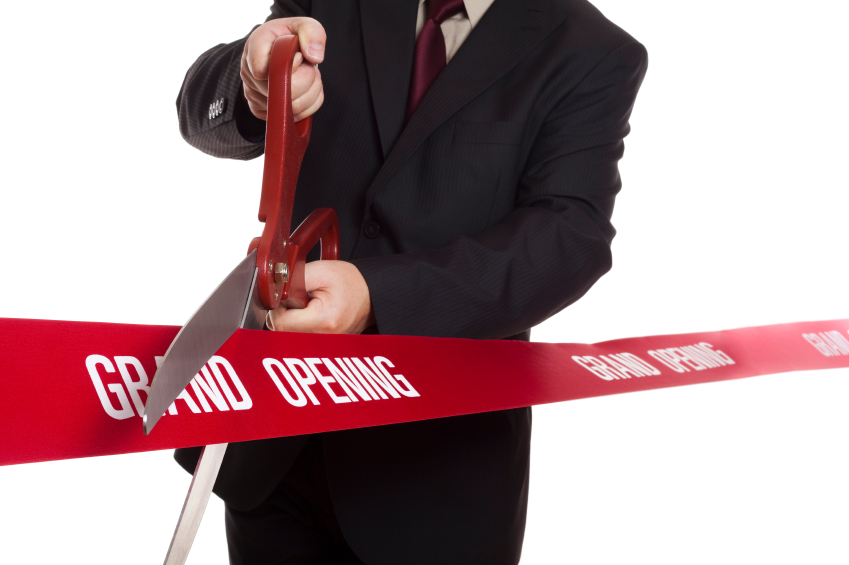 If you are like most online retailers, you started your online shop slowly and built it up over time. You may have had promotional events and sales, but there was no grand opening.
When you transition to a shop front, a grand opening is an essential part to getting your business off to a great start.
Your soft opening will consist of transitioning inventory, installing computer systems and preparing for your new adventure. But when it is time to open the doors to the public, you should do it in a grand way.
Here are some great suggestions:
Advertise in local papers;
Have a BBQ sausage sizzle and drinks;
Give away balloons for kids (with your logo on them);
Nibbles and wine for adults;
Store wide discount on opening day only.
Have a Plan
The move from an online business to a shop front can catch you off guard if you do not plan properly. The first part of your planning should consist of listing out every expense you will have and then developing a comprehensive business plan to address all of those expenses.
The Internet can make running an online business easy, but many retailers still have that desire to open a shop front.
As you make the transition, develop a business strategy, stick to it and make your new shop front store a success.
And remember to always run your business (whether it be online or a shop front) with the mind set that one day you might want to sell it. The reality is more than likely you will advertise your business for sale at some point.