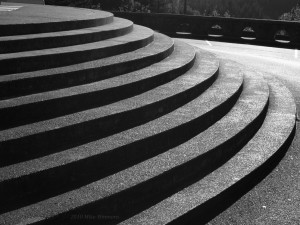 What is involved in purchasing a business? Well, first of all you need to know that buying a business can be risky.
It involves a process that can often be frustrating, but in the end, very rewarding if done correctly.
Listed below are six steps involved when buying a business that you need to take into account for a smooth, hassle free transaction.
1. Determine Feasibility
Owning a business is a major commitment that will require an enormous amount of time, money, and energy in order to be successful.
For this reason, it is very important to purchase a business that will not only be profitable, but enjoyable. There would be nothing worse than owning a business that you cannot stand!
Ask yourself these questions when determining which type of business is right for you:
Is this the kind of work I will enjoy?
Do I have the knowledge and experience that is required?
Do I have the time and money to commitment to this business?
Is this a marketable business?
If you can tick the boxes for all of these question, you are on the right track.
2. Interview the Current Business Owners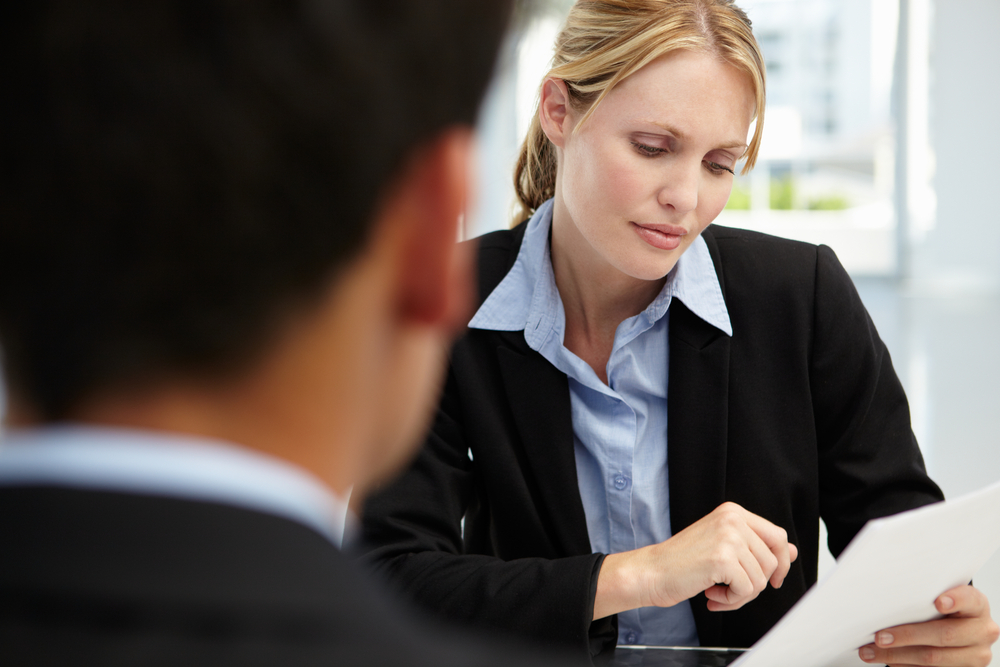 After defining your business goals, you will need to select the businesses you wish to contact through business for sale websites, classifieds or business brokers and then set up a face-to-face interview with each prospect. This will allow you to visit the business premises and view the day-to-day operations.
While there, request to see the following:
Financial statements;
A list of any assets and equipment owned by the business;
A list of liabilities or debts owed by the company;
Any major contracts that the company holds.
Obtaining this information, along with why the owner is selling the business, can help you to determine the strengths and weaknesses of the business. You should be aware that some business owners may require you to sign a non-disclosure agreement before allowing access to this information.
Keep in mind that although this is a common practice, it is always a good idea to have your attorney to review any documents prior to signing.
3. Decide on the Purchase Structure
Once you select the business you want to purchase, you will need to decide if you are buying the business as an individual or as a company. Most buyers choose to buy through a company due to tax benefits as well as to lesson their personal asset risk.
Once again, ask your legal team or your account for their recommendations on this matter.
4. Acquiring Financing
This can be a complicated matter and usually an ongoing process throughout the entire purchasing process.
Financing can often be done through seller financing, however it is rarely done at 100% of the purchase price.
Therefore, you must be prepared to pay the difference through acquiring additional financing through local banks such as Commonwealth Bank, a reputable credit union, or business loans broker.
You may also know and should contact any individuals or entities that might be interested in investing in the business venture.
5. Negotiate a Deal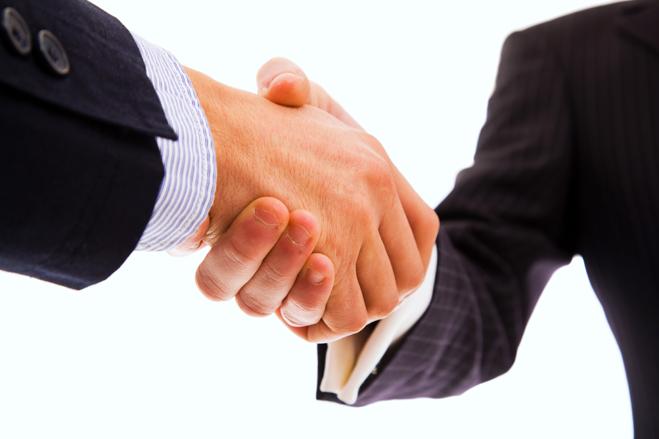 When negotiating a deal, it is good to remember that most sellers are willing to substantially lower the asking price when larger sums of money are offered for the down payment. Once all agreements and stipulations have been decided between buyer and seller, legal documents must be prepared.
This is generally, the responsibility of the buyer and should be done by an attorney that specializes in business law.
Also during negotiations there is a phase called due diligence. This is usually an agreed on amount of set time where you and your attorney can examine all aspects of the business.
If during this time, you find information not revealed to you by the seller, you can request that the terms of the deal be re-negotiated.
6. Closing
Once all research is complete and the business is found to be in order, the final process is to close the deal. This consists of all parties involved signing the sales agreement and other financial paperwork involved.
Purchasing a business is a complex process. However, it is an exciting endeavor for the entrepreneur who dares to undertake it.
Hopefully, by learning these six basic steps, you will soon be on your way to becoming a profitable and content business owner.