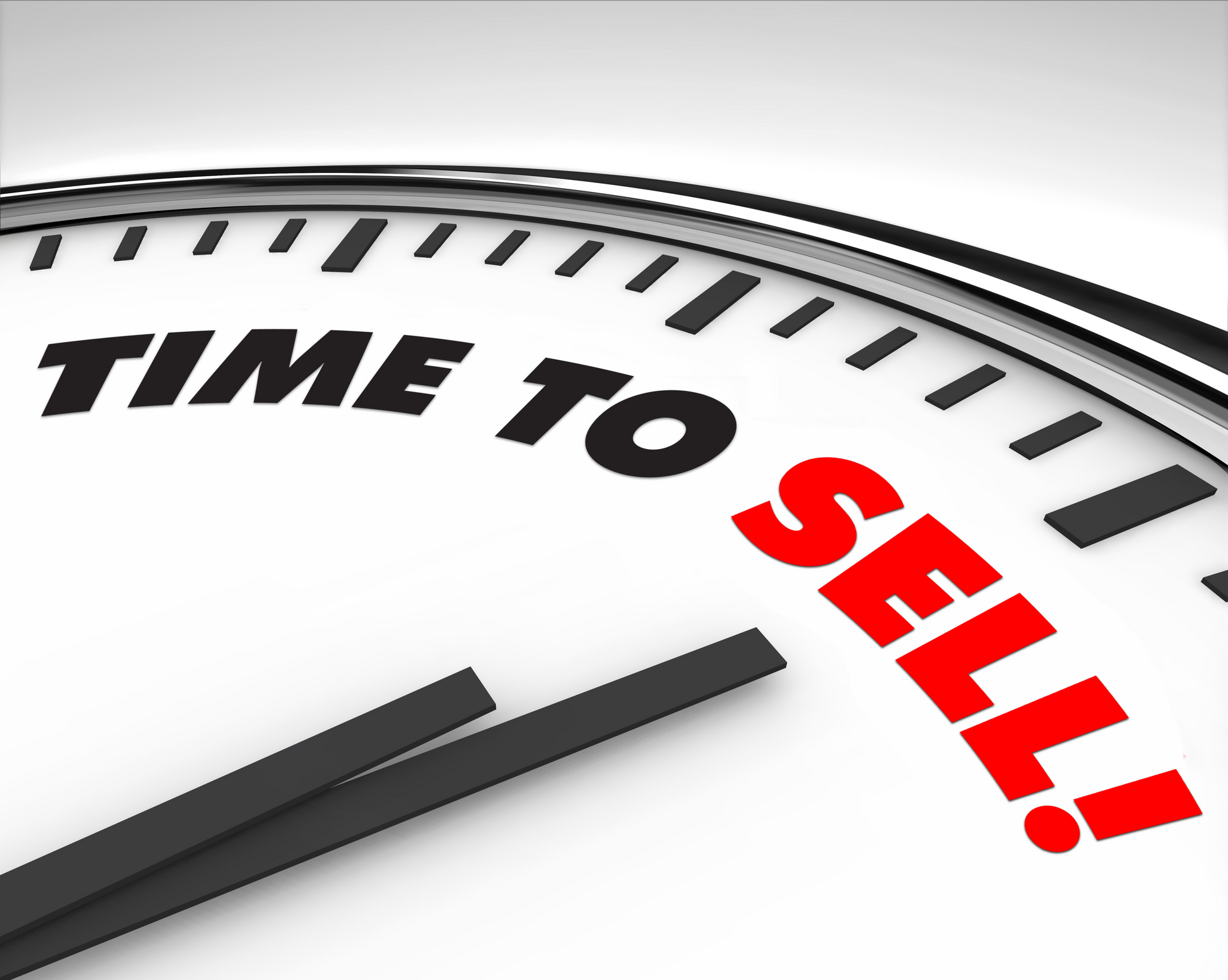 The most recent business for sale survey conducted by Business Sold, indicates that a large percentage of small business owners in Australia would prefer to sell their businesses privately before signing up with the more traditional method of using a business broker.
The research also identified that selling businesses privately has been a growing trend since 2002.
Business Owners Saving Thousands
Business owners are saving as much as 7% to 15% of the businesses sale price on agent fees and commissions, not to mention the thousands of dollars in up front advertising fees. Its no wonder selling privately is a booming trend!
Another factor that is boosting small business sales is that 20% of businesses have plans to seek assistance via a business loan to expand their businesses, making them more attractive to buyers. This results in a faster sale while fetching a higher price.
The recent boost in business loan approvals is a great indication for future trends going forward, which gives the industry as a whole great expectations for continued growth in 2014.
Quick 'Selling a Business' Tips
Keeping a shortlist of tips and questions to ask prior, during and post sale always make the selling process less stressful.
Below is are a few useful points to consider:
Put yourself in the mind of the buyer;
Always seek legal advice before signing on the dotted line;
Always get your accountant to go over the profit and loss statements to help determine a value;
It doesn't hurt to get an independent valuation;
Have your book work in order ready to hand over to serious buyers;
Learn the 'selling a business process';
Time Your Sale.
The biggest mistake most small business owners fall victim to is not being prepared. From the moment you started your business (or took it over), you should be preparing your exit.
Whether you like it or not, the reality is at some point you will most like want to sell, and being prepared is crucial.
Most owners tend to put their business on the market when they are forced to, like when sales are down and business is tanking. The trick is to exit when your business is flying high!
Coming Up With an Asking Price
More often than not, business owners feel that their business is worth more than it actually is. They have put so much hard work, time and funding into the business, they can sometimes feel it owes them that much.
The reality is your business owes you nothing. It is only worth what the profit and loss statements project, along with current market trends.
Too often businesses are sitting on the market and not being sold because they are generating basically zero interest because the asking price is unrealistic.
Getting an independent valuation will see your business drive more enquiries resulting in a faster sale.
Keep Your Sale Anonymous
Broadcasting to the world might be the way you think things need to go when selling a business, but in actual fact this can do more harm than good.
Once the news breaks, it can be very disruptive to your existing employees, suppliers, vendors, landlords and most importantly your customers.
You do not want to rock the boat! Advertise your business discreetly by not naming your company directly in the advertisement and getting potential buyers to sign a 'confidentiality' agreement.
Just imagine if your competitors found out you were selling. They would relish in telling their customers, their suppliers and to anyone who will listen that you are going out of business, which couldn't be further from the truth, but spreading a rumor like this can be damaging for your business and rewarding for their business.