The transport industry involves the transportation of product, people or animals from one location to another location. Methods used include road, water, air and rail.

Whether you are receiving goods which are to be on sold to your customers, or you have a special delivery which needs to arrive the next day, almost all small business owners rely on transport or freight companies in one way or another.

They are a crucial aspect of day to day business and without them there would be a breakdown in our economy.

As a result, the transport and freight industry are in huge demand! If you are in this game and looking to buy your own business, then please view our listings below.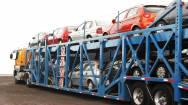 This profitable car freight transport business for sale offers an operation that has a well known name & established relationships within the industry.
Region Melbourne, Victoria
Price
$
450,000 plus trucks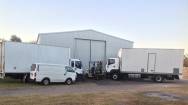 A&K Transport is situated in Bohle Plains, an outer south-western residential suburb of Townsville. It is located approximately 10km from the city centre. This highly skilled husband and....
Region Bohle Plains, Queensland
Price
$
350,000+SAV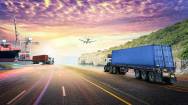 On offer is a long established transport and cartage business for sale. This long standing business is only on the market now, as the vendor wishes to retire.
Region Melbourne, Victoria Price $Price On Application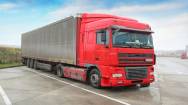 This long established local & interstate transport business for sale is ready for its new owner!
Region Melbourne, Victoria
Price
$
450,000 plus trucks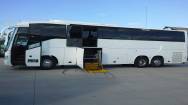 The business established by the vendor in 2005, specialises in providing custom transport and tour services for local businesses, schools, social groups, inbound travel agents, and the local....
Region Queensland
Price
$
1,250,000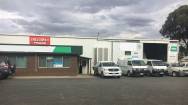 This family operated business was established by the current vendor in 1984. They specialise in mechanical repairs and servicing of trucks and trailers. They also sell spare parts, accessories and oils and....
Region Horsham, Victoria
Price
$
525,000+SAV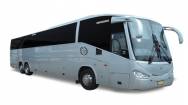 Point to Point Tours are a 5 Star transport service that caters to the corporate market. They provide the customer a choice of luxury Mercedes buses and coaches along with immaculately presented, well-groomed, knowledgeable and courteous....
Region Mermaid Beach, Queensland
Price
$
1,500,000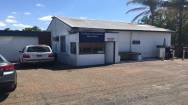 RC Collins Transport Services is a contract truck hauling business. They were established in 1948 and is an ongoing family business. The business specialises in local and long-distance hauling of....
Region Muswellbrook, New South Wales
Price
$
1,500,000+SAV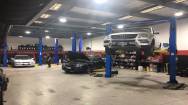 This mechanical repair and auto service business for sale is located on a busy main road in Hoppers Crossing - in an area well known for auto repairs, services and....
Region Hoppers Crossing, Victoria Price $P.O.A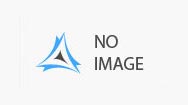 Five day week courier and general freight buisness,distributing for majors and own freight.Part of the comunity since 1927,fourth owner now. Great family buisness with all drivers trained , five trucks including....
Region Gin Gin, Queensland
Price
$
890,000.00