The transport industry involves the transportation of product, people or animals from one location to another location. Methods used include road, water, air and rail.

Whether you are receiving goods which are to be on sold to your customers, or you have a special delivery which needs to arrive the next day, almost all small business owners rely on transport or freight companies in one way or another.

They are a crucial aspect of day to day business and without them there would be a breakdown in our economy.

As a result, the transport and freight industry are in huge demand! If you are in this game and looking to buy your own business, then please view our listings below.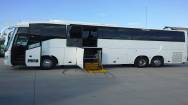 The business established by the vendor in 2005, specialises in providing custom transport and tour services for local businesses, schools, social groups, inbound travel agents, and the local....
Region Queensland
Price
$
1,000,000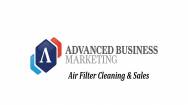 This successful family owned business has been operating in the same area for over 37 years and is well-known throughout the industry for high quality parts and service. The business specialises....
Region Queensland
Price
$
390,000+SAV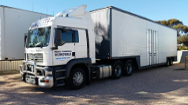 Yorke Peninsula Removals specialises in household removals within the local area, metropolitan Adelaide, State wide and regular monthly trips as far north as Queensland. They also offer a prepacking, storage and insurance....
Region Kadina, South Australia
Price
$
650,000+SAV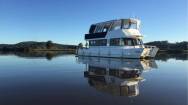 This popular houseboat hire business has been operating on the Clarence River since 2012. Products & Services 4 self-drive....
Region Grafton, New South Wales
Price
$
1,475,000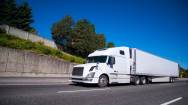 *Under Offer*This long established local transport business for sale in the south east is ready for its new owner!
Region Glen Iris, Victoria Price $Price On Application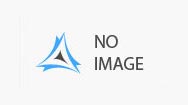 Owner Operator transport businesses like this rarely comes onto the market. Established 10 years ago and still managed by the original owner who now wishes to....
Region Sunshine Coast Mc, Queensland
Price
$
85,000 Includes VW Crafter (Value 10K)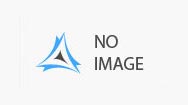 Five day week courier and general freight buisness,distributing for majors and own freight.Part of the comunity since 1927,fourth owner now. Great family buisness with all drivers trained , five trucks including....
Region Gin Gin, Queensland
Price
$
890,000.00