The transport industry involves the transportation of product, people or animals from one location to another location. Methods used include road, water, air and rail.

Whether you are receiving goods which are to be on sold to your customers, or you have a special delivery which needs to arrive the next day, almost all small business owners rely on transport or freight companies in one way or another.

They are a crucial aspect of day to day business and without them there would be a breakdown in our economy.

As a result, the transport and freight industry are in huge demand! If you are in this game and looking to buy your own business, then please view our listings below.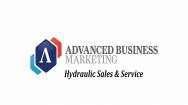 This successful business has gained a reputation as a hydraulic and industrial fitting specialist servicing the southern suburbs for over 20 years. They specialise in sales,....
Region South Australia Price Undisclosed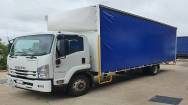 This well-established business located in Mackay provides efficient and reliable transport, logistical, warehousing and storage services across Mackay, the Whitsunday's, the Central Highlands and....
Region Mackay, Queensland
Price
$
1,975,000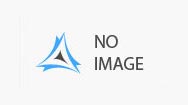 Five day week courier and general freight buisness,distributing for majors and own freight.Part of the comunity since 1927,fourth owner now. Great family buisness with all drivers trained , five trucks including....
Region Gin Gin, Queensland
Price
$
890,000.00