Thanks to the hit TV show 'Master Chef', the restaurant industry in Australia and around the world is thriving! People have taken a big interest in food and dining out.

The internet is also helping the restaurant industry maintain fantastic growth. With multiple restaurant directories online it is now easier than ever to find the exact type of restaurant you are looking for in your area, including directions.

These directories also include customer reviews and ratings of the service and quality of food. Customers take these reviews very seriously which our restaurateurs on their toes.

There is no doubt this is a very exciting industry to be a part of and if you are ready to be the head chef/manager/owner of your own restaurant, then please check out our listings below and start making enquires today!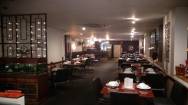 *Make Any Offer* This Thai Restaurant Business For Sale has ideal location. Located on busy arterial road through the area, with lots of parking right outside the front door and very close to the....
Region Heathmont, Victoria Price $Make Any Offer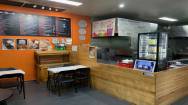 Thriving business in COVID-19 pandemic. Ideal investment for those looking for secondary income or unemployed seeking steady income. Located on a main road in Kilsyth South with plenty of parking this Pizza takeaway....
Region Kilsyth South, Victoria
Price
$
140,000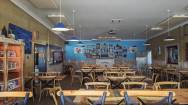 Region Inverloch, Victoria Price $Make An Offer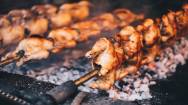 Easy to Run Takeaway Shop In South East Melbourne Thriving In Covid Business For Sale This charcoal chicken takeaway food business for sale offers a prime location in the heart of this southern....
Region Braeside, Victoria Price $Price On Application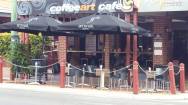 Coffeeart cafe/restaurant has an extensive menu range covering breakfast, lunch and dinner. Their menu includes general cafe fare as well as an extensive range of traditional....
Region Maclean, New South Wales
Price
$
150,000+SAV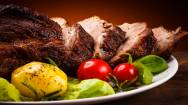 Reddy Roasts prepare and provide mouth-watering roast meats and a variety of salads or hot seasonal vegetables. This long-standing store is in Somerville on a remarkably busy arterial road....
Region Somerville, Victoria
Price
$
1 FT Owner, 9 Casual staff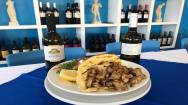 Greek Restaurant Business for Sale in the vibrant and thriving....
Region Mackay, Queensland
Price
$
90,000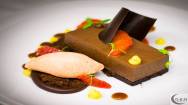 Established 10 years,....
Region Maribyrnong, Victoria
Price
$
80000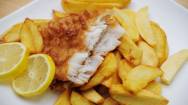 ****REDUCED DUE TO OWNERS COMMITTING TO NEW BUSINESS ADVENTURE STARTING JULY 1**** Our business is a highly profitable, very busy, well organised-well run take away shop, boasting extremely good figures and exceptional....
Region Inverell, New South Wales
Price
$
180000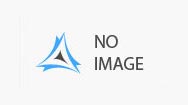 Fully Licensed and BYO Thai Restaurant well situated on one of the main shopping street in Melbourne, Bridge Road. This well sought out restaurant has been established for nearly 20 years and the owner is just planning....
Region Richmond, Victoria Price $100,000 - $250,000