Owning and operating a pet care & groomers business can be a very rewarding job, especially if you're an animal lover!

Not only will this business give you the ability to organize your own schedule, but the bulk of your business is typically comprised of regular customers. If you can incorporate a 'mobile' aspect to your services, the growth possibilities increase dramatically, as the added convenience will give you a major advantage over other similar services.
People often spend surprising amounts on keeping their pets healthy, happy and attractive. Most pet owners are willing to spend a reasonable amount to do that, so adding a range of pet products to your business can also bump up your sales and profits.

Please scroll through our listings below. When you find one that catches your eye, connect with the seller of the pet care & groomers business that suits your budget!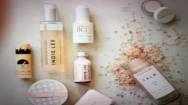 An Ecommerce Business Selling Natural & Organic Beauty Products / Make- Up / Skin Care / Men....
Region All States Price Undisclosed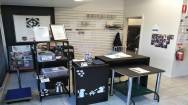 An excellent opportunity exists for buyers looking to obtain a performing and proven dog grooming salon in a high class....
Region Templestowe, Victoria
Price
$
75,000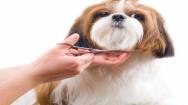 **URGENT Sale Due To Health** This Dog Wash and Dog Grooming Business For Sale is located in the North of Melbourne and has....
Region Melbourne, Victoria
Price
$
68,000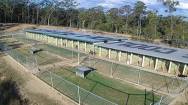 Gympie Cooloola Pet Resort is located in the private rural area which provides kennelling and cattery services. In 2015 the business opened a pet lawn cemetery which provides a discreet service for birds, guinea pigs, chooks and mice as....
Region Kybong, Queensland
Price
$
1,300,000+SAV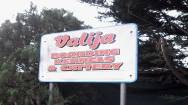 Located in Nowra, Valija Boarding Kennels have been taking care of cats and dogs for over 40 years. The business is situated on a 5 acre property in close proximity to the Princes....
Region Nowra, New South Wales
Price
$
2,200,000+SAV