Managing a manufacturing business involves a lot of factors that many other business owners needn't be concerned with.

The issues of managing component inventories and delivery, scheduling production, testing and shipping and sometimes large headcounts with various levels of supervision... these all play an important role in a successful manufacturing operation.

Do you have previous experience in the manufacturing industry? Are you currently employed at a manufacturing firm, but have been looking to start your own business?

If so, you may want to consider buying an already established manufacturing business and make your dream a reality! The manufacturing niche continues to do well in Australia as the demand for mass produced products for the retail sector climbs. In the right market, wholesaling or retailing can both yield substantial profit margins.

Please browse through our listings - we'd love to see you connect directly with the owner of the perfect business for your situation.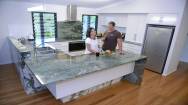 Ten Commandments Granite & Marble is a successful business that has been operating in the Central Queensland region for over 16 years. Products &....
Region Yeppoon, Queensland
Price
$
990,000 WIWO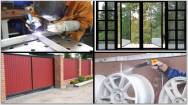 Region Gippsland Mc, Victoria Price $Price On Application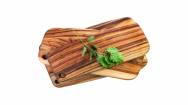 Is "THIS THE WORLD'S MOST HYGIENIC CUTTING BOARD?"™ This is an excellent opportunity to purchase this well-established manufacturer and exporter of....
Region Sunshine Coast Mc, Queensland
Price
$
800,000+SAV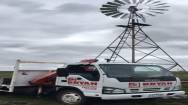 "The world is changing and most of the products these days are purchased online. However, no one can sell windmills online and that is why this business will always do....
Region Colac, Victoria
Price
$
700,000+SAV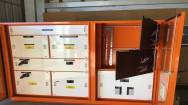 Located in the Northern Rivers region of NSW, this Australian owned business specialises in the design and manufacture of electrical switchboards and control panels. The switchboards and control panels are commonly ordered by water....
Region New South Wales
Price
$
330,000+SAV