Love the outdoors? Well then a lawn mowing business might the the answer.

The lawn mowing industry has been a thriving niche for many years. People are so busy with the work and family lives, outsourcing the lawn mowing duties to a professional is a booming trend.

If you have had enough of being cooped up in an office and have the urge to work outdoors, please feel free to search our list of lawn mowing business for sale opportunities below.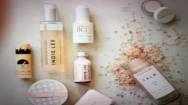 An Ecommerce Business Selling Natural & Organic Beauty Products / Make- Up / Skin Care / Men....
Region All States Price Undisclosed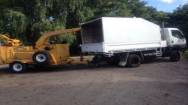 This tree services business for sale operates out of the outer south east in the west Gippsland area. Established 11 years ago....
Region Warragul, Victoria
Price
$
145,000 plus equipment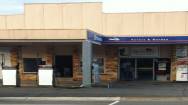 This successful business was established over 30 years ago as a service station with workshop. After a few years of trading the owners recognised a need to expand into lawn & garden care....
Region Queensland
Price
$
1,440,000+SAV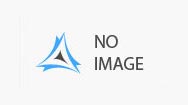 This successful business specialises in the service and repair of all types of lawn and garden machinery and small engine equipment. They also stock quite an extensive range of major brand products including Stihl,....
Region Kyabram, Victoria
Price
$
125,000+SAV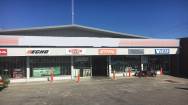 This highly profitable business specialises in the sales and service of all outdoor power equipment including Mowers, Chainsaws, Ride on Mowers, High Pressure Cleaners, Vacuums, Brush Cutters and more. All major brands such as Stihl,....
Region Osborne Park, Western Australia
Price
$
550,000+SAV