Love the outdoors? Well then a lawn mowing business might the the answer.

The lawn mowing industry has been a thriving niche for many years. People are so busy with the work and family lives, outsourcing the lawn mowing duties to a professional is a booming trend.

If you have had enough of being cooped up in an office and have the urge to work outdoors, please feel free to search our list of lawn mowing business for sale opportunities below.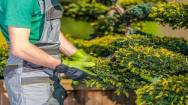 Servicing Melbourne's Eastern Suburbs for over 25 years, this garden and maintenance service business has built a solid reputation and a large loyal customer....
Region Melbourne, Victoria Price $Price On Application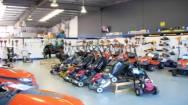 Price Reduction - must sell!Located south of the Gold Coast, this popular mower centre specialises in the sale and repair of outdoor power equipment. They stock a wide range of products such as lawnmowers, robotic....
Region New South Wales
Price
$
270,000+SAV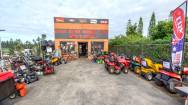 Kiama Mowers specialises in sales, services and repairs of outdoor power equipment such as push mowers, ride-on lawn tractors, brushcutters and other power equipment. They look....
Region Kiama, New South Wales
Price
$
185,000 WIWO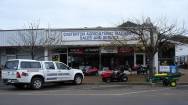 This is an excellent opportunity to purchase an agricultural machinery sales and service business that is recognised for their professionalism, quality workmanship, customer service, care and attention to....
Region Casterton, Victoria
Price
$
430,000+SAV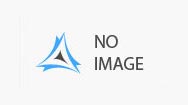 This is a fantastic opportunity to purchase a successful business that has been established for over 28 years. Ratcliffe's Garden Machinery specialise in the sale and repair of lawn and garden....
Region Kyabram, Victoria
Price
$
125,000+SAV