More and more people are turning to the internet as a means of making a living. Online businesses are booming and working from home seems to be the dream job for many Australians.

Setting your own working hours, no more traffic jams and setting up office at home are just a few of the perks.

If this sounds like the lifestyle that would interest you, then why not make a few enquiries with our internet business listings below and contact the advertisers directly.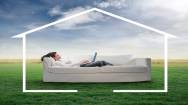 I am selling a well established Australian online business which basically runs itself. * no product * no warehousing * no freight * training provided. No experience....
Region All States
Price
$
100,000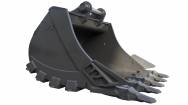 Up for sale is a brand new website I have just finished building including the awesome domain name www.BucketsforSale.com.au. Sky is the limit with this site in a booming industry. The website....
Region Sydney, New South Wales
Price
$
12,000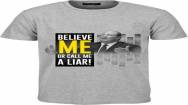 I am selling the website and domain name www.KerryPacker.com.au. This online T Shirt business specialises in quality made T Shirts which include Kerry Packer's famous quotes during the 'House of Reps....
Region New South Wales Price Undisclosed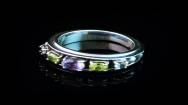 My Precious Jewellery online business for sale - Unique Qaulity Jewellery. * Exotic semi precious stones * 925 Silver * Handcrafted individually * Red coral....
Region Gold Coast Mc, Queensland Price $Half Price Sale - Now 15,000 for the first genuine buyer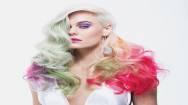 This online business for sale has a high annual turnover and good profit margins. Established 10....
Region Melbourne, Victoria
Price
$
20,000 plus Stock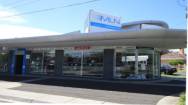 This MLN (Mobile Laptops and Notebooks) Franchise sells computer hardware and accessories and is a ....
Region Essendon, Victoria Price $Price On Application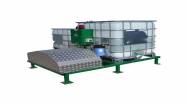 Unique Business Opportunity! This Business For Sale sells all the systems necessary for odour control - tanks, equipment,....
Region Pakenham, Victoria Price $Price On Application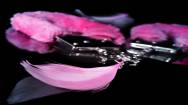 This successful online and party plan business for sale sells a range of adult entertainment products across Australia. Currently....
Region Melbourne, Victoria
Price
$
90,000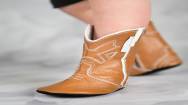 Launched in 2005, this online business for sale has been a leader in the boutique baby soft soled....
Region Melbourne, Victoria
Price
$
19,500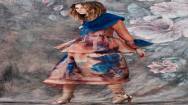 This busy retail fashion store occupies a prime location in a bustling shopping hub in Doncaster East. This location is accessible by public transport and there is ample....
Region Doncaster East, Victoria
Price
$
50,000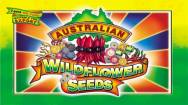 Australian Wildflower Seeds is an Australian owned company located in the Perth suburb of Carlisle, Western Australia. The business specialises in the packing and distribution of wildflower....
Region Carlisle, Western Australia
Price
$
600,000+SAV