Traditionally, convenience store businesses are in great demand, not only in Australia, but all over the world, and the industry continues to grow across the globe.

It's possible to start a convenience store from scratch, but that option includes a higher risk factor, making investing in an already established business a lot more inviting for entrepreneurs and small business owners.

There are many convenience store franchise and business opportunities to choose from in Australia. As is the case with most businesses, you should always ensure the business you're thinking about buying is in a great location, as that's crucial for the success of the business.

Search our list of quality Convenience Store businesses for sale and connect with an owner directly.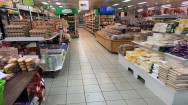 Region Lalor, Victoria Price $Price On Application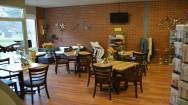 Region Gippsland Mc, Victoria
Price
$
420,000