Traditionally, convenience store businesses are in great demand, not only in Australia, but all over the world, and the industry continues to grow across the globe.

It's possible to start a convenience store from scratch, but that option includes a higher risk factor, making investing in an already established business a lot more inviting for entrepreneurs and small business owners.

There are many convenience store franchise and business opportunities to choose from in Australia. As is the case with most businesses, you should always ensure the business you're thinking about buying is in a great location, as that's crucial for the success of the business.

Search our list of quality Convenience Store businesses for sale and connect with an owner directly.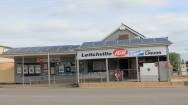 Leitchville IGA X-press is situated in Leitchville, a small country town in northern Victoria. It is located approximately 262km north of the state capital, Melbourne. The....
Region Leitchville, Victoria
Price
$
300,000+SAV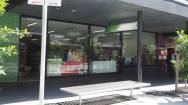 This 150 m2 business premises is located on the ground floor of a prominent Docklands Building. Surrounded by many supporting businesses, and offices in the area, foot....
Region Docklands, Victoria
Price
$
99,000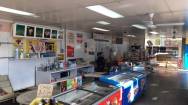 Region Mitcham, Victoria
Price
$
18,000 plus stock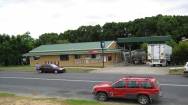 An excellent opportunity to purchase and extensive business which is recognised as the ""best general store"" in the area. The business incorporates a Fuel, General Store, Newsagency, Takeaway....
Region Nana Glen, New South Wales
Price
$
1,650,000+SAV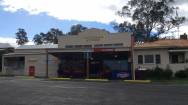 This family owned licensed general store is located in a Victorian country town approximately 350km east of Melbourne. The business carries a good range of everyday items, dry....
Region Victoria
Price
$
475,000+SAV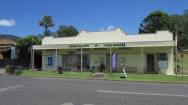 Urbenville News & Visitor Centre is located in Urbenville, a quite rural village, which is situated 154km south west of Brisbane. The business sells a range of the newspapers,....
Region Urbenville, New South Wales
Price
$
360,000+SAV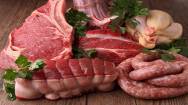 This Butcher For Sale is located in a suburban shopping strip, close to rail station and surrounded by other supporting businesses including a supermarket. Locals flock....
Region Noble Park, Victoria
Price
$
25,000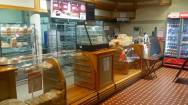 This independent bakery business for sale boasts an excellent location in the heart of Morwell with convenient parking and access for customers.
Region Morwell, Victoria
Price
$
79,000 negotiable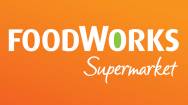 FoodWorks supermarket located in Oakey. Oakey is a rural town situated in the Darling Downs region of Queensland approximately 160 kilometres west of the state capital, Brisbane and 26 kilometres west of the regional city of....
Region Oakey, Queensland
Price
$
850,000+SAV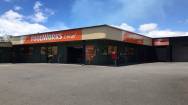 This FoodWorks Supermarket has been serving the local community of this well-known town in the Southern Downs Region of south east Queensland since 1970. They provide high quality produce and customer service that has resulted in many....
Region Queensland
Price
$
950,000+SAV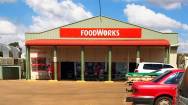 Webster's Foodworks been serving St George for over 40 years. They sell a wide range of convenience items, cigarettes, fruit & veg, phone credit and other items of local....
Region St George, Queensland
Price
$
1,550,000+SAV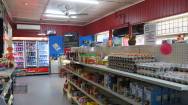 Route 66 Convenience Store Takeaway (also known as 'That Little Kiwi Shop") serve coffee, hamburgers, hash browns, salads, rolls, wraps, sandwiches, deserts, seafood and of course the favourite Kiwi fish and....
Region Wavell Heights, Queensland
Price
$
245000 WIWO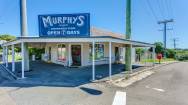 Price Reduced For Quick SaleProducts and Services: Murphy's Convenience Store sells a wide range of convenience items, cigarettes, fruit & veg,....
Region Gympie, Queensland
Price
$
175,000 WIWO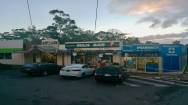 PRICED TO SELL! MAKE AN OFFER!Located in the Yarra Ranges in picturesque Launching Place, this milk bar/convenience store business for sale offers buyers a chance to be their own boss....
Region Launching Place, Victoria
Price
$
55,000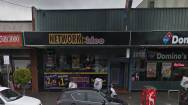 This long established Retail business for sale has front access to the busy....
Region Malvern, Victoria
Price
$
48,000