Recreational boating, water sports and marine activities in Australia is a very popular past time for people of all ages.

Whether is be fishing, jet skiing, water skiing, charters or cruising, the demand for this niche is huge. In conjunction with these activities, retail boating sales and services have also increased.

As a result, all boating and marine businesses are a popular choice among savvy business owners and entrepreneurs.

Search our boating and marine business for sale listings and enjoy the perks of this great industry.

Advertise your boating or marine business for sale, don't pay commissions and sell your business fast!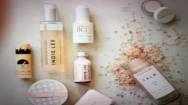 An Ecommerce Business Selling Natural & Organic Beauty Products / Make- Up / Skin Care / Men....
Region All States Price Undisclosed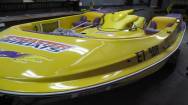 Jetmaster Boats is a custom boat and trailer manufacturing business with a unique product combining boat and PWC operation together. There are two models of Jetmaster boats. The market is untapped with over....
Region Pakenham, Victoria
Price
$
67,000 negotiable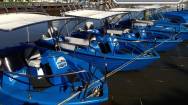 On offer is a long established Melbourne business that is run under management. Bluey's Boat Hire has a 100 year....
Region Mordialloc, Victoria
Price
$
80,000 plus boats and stock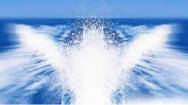 This company has been servicing the engine and transmission needs of commercial vessel owners since 1971. Formed in 2001 they secured the dealership for innovative Korean manufacturer of Marine Transmissions and other products. Dong....
Region New South Wales
Price
$
150,000+SAV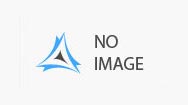 This Hair Salon for Sale is located in a busy shopping centre in the rapidly expanding western suburb of Sunshine - exposed year round to consistent and high volume foot....
Region Sunshine, Victoria Price Less than $100,000