Recreational boating, water sports and marine activities in Australia is a very popular past time for people of all ages.

Whether is be fishing, jet skiing, water skiing, charters or cruising, the demand for this niche is huge. In conjunction with these activities, retail boating sales and services have also increased.

As a result, all boating and marine businesses are a popular choice among savvy business owners and entrepreneurs.

Search our boating and marine business for sale listings and enjoy the perks of this great industry.

Advertise your boating or marine business for sale, don't pay commissions and sell your business fast!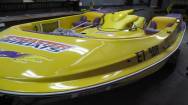 Jetmaster Boats is a custom boat and trailer manufacturing business with a unique product combining boat and PWC operation together. There are two models of Jetmaster boats. The market is untapped with over....
Region Pakenham, Victoria
Price
$
67,000 negotiable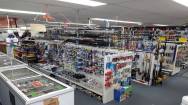 Products & Services Specialise in the retail of fishing gear, bait and accessories. Anything from starter gear to more professional outfits. The latest....
Region Brisbane, Queensland
Price
$
900,000WIWO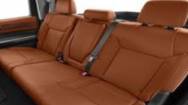 This upholstery business situated in Murwillumbah has been servicing the town and surrounding areas for over 22 years. Products &....
Region Murwillumbah, New South Wales
Price
$
130,000+SAV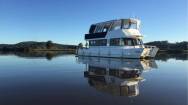 This popular houseboat hire business has been operating on the Clarence River since 2012. Products & Services 4 self-drive....
Region Grafton, New South Wales
Price
$
1,475,000