Do you love working outdoors? Does the thought of being cooped up in an office all day give you cold chills? If so, then owning your own Agriculture or Horticulture business might be the perfect answer for you!

The lifestyle of a business owner in the Agriculture or Horticulture industry requires the majority of your time working in the outdoors. You may be tilling, seeding, transplanting or cultivating. Or maybe you'll find yourself pruning, fertilizing or harvesting... any way you look at it, you'll be outside, enjoying fresh air and sunlight, not recycled air and fluorescent lighting.

If you think this is just the sort of work environment you're looking for, then take a stroll through our existing listings below. When you find one that interests you, you can contact the owners directly with your enquiries.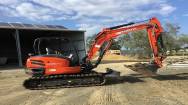 Williams Bobcats is situated in Moree and has been in operation since 1978. It is one of Moree's leading road maintenance outfits and specialises in providing superior bobcat and excavation contracting services with a strong....
Region Moree, New South Wales
Price
$
1,467,000+SAV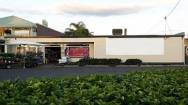 This popular retail plant nursery has a long history dating back to 1976 and has since provided the home gardener with all their plant needs. Products sold include a range of seedlings, flowers, trees, fertilisers, soil and gardening....
Region Kingaroy, Queensland
Price
$
845,000WIWO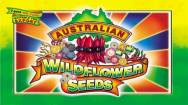 Australian Wildflower Seeds is an Australian owned company located in the Perth suburb of Carlisle, Western Australia. The business specialises in the packing and distribution of wildflower....
Region Carlisle, Western Australia
Price
$
600,000+SAV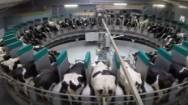 The business specialises in the supply and installation of Rotary and Herringbone dairies, milk metering systems, feed systems, milk cooling equipment, feeding systems, roller mills, grain augers, effluent and liquid manure pumping....
Region Victoria
Price
$
600,000+SAV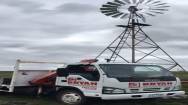 "The world is changing and most of the products these days are purchased online. However, no one can sell windmills online and that is why this business will always do....
Region Colac, Victoria
Price
$
700,000+SAV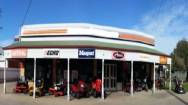 Ratcliffe's Garden Machinery specialises in the service and repair of all types of lawn and garden machinery and small engine equipment. They also stock quite an extensive range of major brand products including Stihl, Briggs and....
Region Kyabram, Victoria
Price
$
125,000+SAV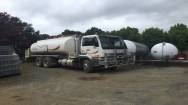 Monaghan's Fuel Supplies is situated in Wauchope, a rural town in the Mid North Coast region of New South Wales. Their excellent reputation and quality of fuel and....
Region Wauchope, New South Wales
Price
$
1,850,000+SAV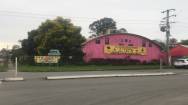 Gloucester Garden Centre is a leading retail nursery that services the Gloucester and surrounding districts. The business is unique and there isn't any direct competition within a 75km....
Region Gloucester, New South Wales
Price
$
150,000+SAV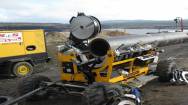 This well-regarded company that has been operating for over 17 years by experts in the irrigation and farming sector. The business specialises in a large and small bore poly welding, tanks, excavation, pump and motor sales and servicing,....
Region Maffra, Victoria
Price
$
2,970,000+SAV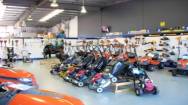 Located south of the Gold Coast, this popular mower centre specialises in the sale and repair of outdoor power equipment. They stock a wide range of products such as lawnmowers, robotic mowers, lawn tractors, zero turn mowers, riders,....
Region New South Wales
Price
$
320,000+SAV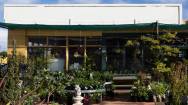 New to the market and vendor is motivated to sell. The business retails in a variety of plants from seedlings to fully grown. Other products include but not limited to pots, potting mix,....
Region Victoria
Price
$
830,000+SAV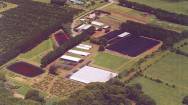 This successful, family owned business was established by the vendor in 1988 has an excellent reputation in the industry as a production nursery supplying of high quality popular foliage and landscaping pot plants. This nursery caters to....
Region Alstonville, New South Wales
Price
$
3,000,000+SAV