Do you love working outdoors? Does the thought of being cooped up in an office all day give you cold chills? If so, then owning your own Agriculture or Horticulture business might be the perfect answer for you!

The lifestyle of a business owner in the Agriculture or Horticulture industry requires the majority of your time working in the outdoors. You may be tilling, seeding, transplanting or cultivating. Or maybe you'll find yourself pruning, fertilizing or harvesting... any way you look at it, you'll be outside, enjoying fresh air and sunlight, not recycled air and fluorescent lighting.

If you think this is just the sort of work environment you're looking for, then take a stroll through our existing listings below. When you find one that interests you, you can contact the owners directly with your enquiries.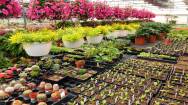 Region Healesville, Victoria Price $Price On Application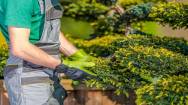 Region Melbourne, Victoria Price $Price On Application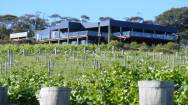 This is the perfect opportunity to purchase a thriving Wine Tourism business in an enviable location. This family owned and operated business set on 200 acres incorporates a fine dining....
Region New South Wales
Price
$
3,480,000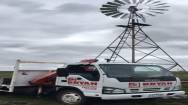 "The world is changing and most of the products these days are purchased online. However, no one can sell windmills online and that is why this business will always do....
Region Colac, Victoria
Price
$
700,000+SAV