Do you love working outdoors? Does the thought of being cooped up in an office all day give you cold chills? If so, then owning your own Agriculture or Horticulture business might be the perfect answer for you!

The lifestyle of a business owner in the Agriculture or Horticulture industry requires the majority of your time working in the outdoors. You may be tilling, seeding, transplanting or cultivating. Or maybe you'll find yourself pruning, fertilizing or harvesting... any way you look at it, you'll be outside, enjoying fresh air and sunlight, not recycled air and fluorescent lighting.

If you think this is just the sort of work environment you're looking for, then take a stroll through our existing listings below. When you find one that interests you, you can contact the owners directly with your enquiries.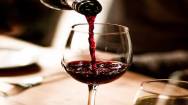 This South Australian wine producer is seen in the industry and media to be at the forefront of developing New Alternative Varieties. Located in one of the premium wine regions, this sale will....
Region South Australia
Price
$
20000000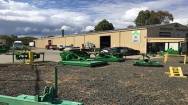 Agrifarm Implements is based in Taree and specialises in the design and manufacturing of purpose built farming equipment to suit Australian farming conditions and the needs of their....
Region Taree, New South Wales
Price
$
1,450,000+SAV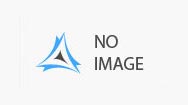 This is a fantastic opportunity to purchase a successful business that has been established for over 28 years. Ratcliffe's Garden Machinery specialise in the sale and repair of lawn and garden....
Region Kyabram, Victoria
Price
$
125,000+SAV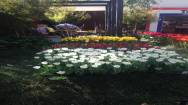 On sale is a Retail Nursery and Garden Centre business together with the land and buildings it operates from.
Region Drouin, Victoria Price $Price On Application
This is a unique opportunity to purchase a renowned "pick your own" berry farm with a licensed café. Gentle Annie Berry Garden & Cafe is set....
Region Pennyroyal, Victoria
Price
$
1,150,000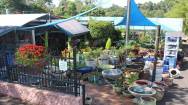 Established in 1991, Lakeside Garden Centre sell a large range of garden products including native and exotic plants, pots, birdbaths, ornaments and giftware. A large range of product is value added on....
Region Yungaburra, Queensland
Price
$
1,100,000 WIWO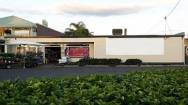 This popular retail plant nursery has a long history dating back to 1976 and has since provided the home gardener with all their plant needs. Products sold include a range of seedlings, flowers, trees, fertilisers, soil and gardening....
Region Kingaroy, Queensland
Price
$
845,000WIWO