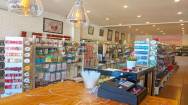 Brilliant business with multiple income streams with a wholesale platform for all professional kitchen accessories and utensils. Aside from providing commercial grade....
Region Cheltenham, Victoria Price $Price On Application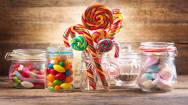 This retail sweet shop business for sale located in a busy shopping centre in a bayside suburb offers a huge range of lollies, chocolates and confectionary specialising in sweets from all over the....
Region Cheltenham, Victoria Price $Price on Application