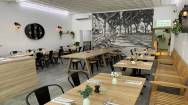 Located on a main road in Caulfield South, this cafe has high exposure with plenty of passing traffic daily. It is easily accessible by public transport with a tram stop at the front....
Region Caulfield South, Victoria Price $Price On Application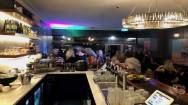 This Wine Bar Business For Sale located in the South Eastern suburbs has a unique business model - it offers an entertainment venue where customers can enjoy boutique wines and craft beers, while bringing their own....
Region Caulfield South, Victoria Price $Price on Application