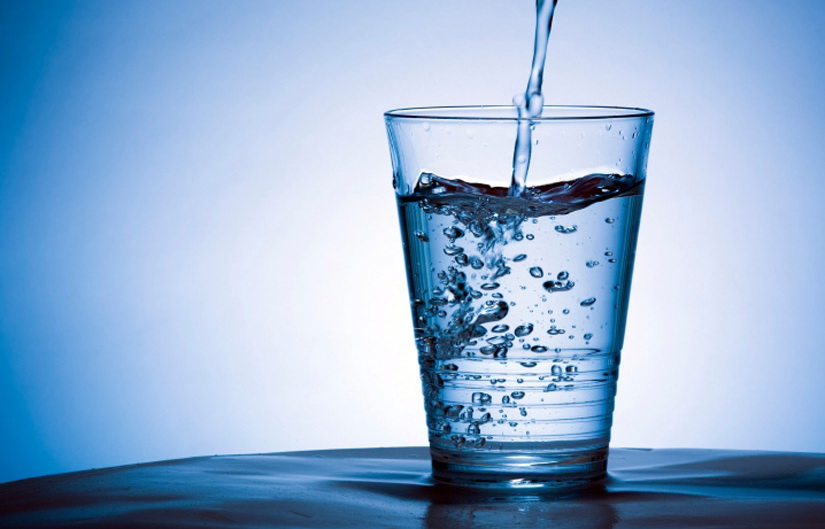 An opportunity has presented itself for the first time in 20 years this family business has become available for sale.
Water Filter World first opened its doors in 1994 and has experienced exponential growth each and every year becoming a national brand due to the internet !
Water filter World is a family owned business built from the ground up boasting a massive customer database to keep you busy year in year out.
Water Filter World Specialise in domestic, commercial and industrial water filtration for all applications but our main foot hold would be the domestic market.
This business provides an EASY lifestyle with customers that come to you over the web, phone and through the shop in the comfort of the air conditioned office.
This business sale offers the following all included in the price:
Fitted out shop in super busy location with Woolworths complex next door and a rock solid lease with options and includes x2 carparks AND A SUPER LOW RENT OF $1200 per month!
Large customer data base with guaranteed income 6 monthly and annually in replacement filters;
$50,000 Website with shopping cart that has had $200,000 more spent on search engine optimisation and tweaks to make it one of Australia's leading water filter website;
All stock on hand at time of sale Included as well as desks, computers and display gear;
$75,000 data base system with mail merge;
Commander phone system with 5 lines plus fax line;
1800 Number;
All current suppliers and contact details;
Water Filter World trades Mon – Fri 9:30 till 5:30 and 10 am till 2 pm Saturday.
We have put a lot of emphasis on branding our company including choosing the Best possible industry name!
We will offer ongoing in house and phone support/training to the new owner to be negotiated on sale.
Plenty of room to expand this business. Because we built this business as a family business we had no interest in opening other outlets but franchising this business would be an incredible opportunity for those cashed up and motivated.
Check out our business for sale listing here: Water Filter World