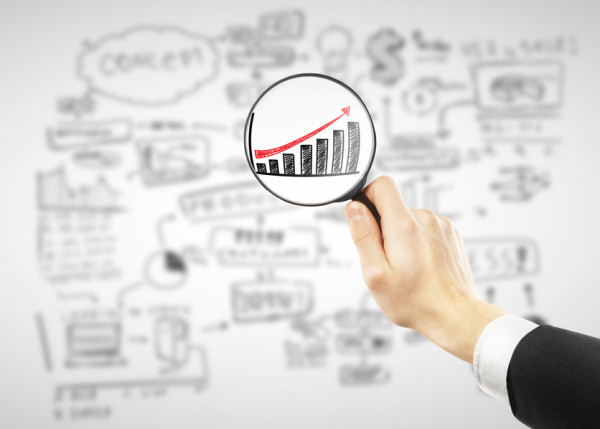 Once you have reached the decision to advertise your business for sale, once you've decided to sell it and move onto the next chapter of your life, you need to take a few things into account.
First of all do not expect it to sell overnight! I'm not saying that it can't happen (if marketed and advertised correctly), because it can and it does happen and I've sold businesses myself in only one day before, but this obviously does not happen for every new business for sale listing.
Planning the Sale of Your Business
From the moment you start your business or from the moment you took over your existing business, it is very important to run the business with the thought of selling it in the future.
Trust me, after a lot of research, the number 1 regret for a huge percentage of small business owners is 'not running the business with a future sale in mind'.
Keeping the financials and the day to day operations of the business up to date and in order will certainly assist when it comes time to sell.
Obviously some preparation will need to take place before you actually do place it on the market. It could be as minor as keeping a tidy shop and clean vehicles to preparing a non disclosure agreement and having your financials ready for viewing.
When is the Best Time to Sell a Business?
If you are thinking about selling a business, the best time to do it will be when your anticipated cash flow is high and the probable risk is minimal. Along with that, favourable financial statements, accurate records and viable internal controls will decrease any perceived risk for the buyer and add to its fair market value as well.
Factors that Affect What Your Business is Worth
Risk will definitely be a factor if you rely on relatively few customers or vendors, along with one or two key people on your management team, for profitability. Note also that while various external factors are beyond your control, you can learn to understand the influence they will have on your selling price and when you should put your business on the market.
These are some of the most common indicators:
Sell at its Peak
Try to sell your business when the economy is thriving and the demand for your products or services is strong (In a weak economy, its profitability will decrease.) With this in mind, potential buyers will want to review your financial statements for at least the past three years before closing the deal.
Low Interests Rates
When interest rates are low, a buyer will be in a better position to meet your asking price. Conversely, when lenders are compelled to tighten their credit policies, your business will be harder to sell, but a potential buyer who is able to secure a loan at that time is sure to have an outstanding credit rating.
Time the Sale
If several investors compete for your company, that should help raise your sale price. Because of this, keep track of any buying activity that is taking place within your industry, and if the competition is slow, wait for things to improve.
Consider any related tax costs when your are preparing to sell your company. Keeping abreast of favourable court cases and changes in tax regulations will also be helpful in choosing the right time to put it on the market.
Government Regulations
If you feel that government regulations related to your industry will probably tighten in the foreseeable future, this may be a clear indication that you should sell because of the potential negative affect it will have on making a profit later.
Labor Costs
You should also determine if labor costs are expected to rise significantly before too long or not. When this happens, it will lessen both the profitability and the value of your business.
Being Realistic
Since there are so many factors to consider when you decide to sell a business, not all of them will be positive when you are ready to sell your company.
However, if you are familiar with various trends that affect commerce, you will be able to make an informed, practical decision when you take that step.