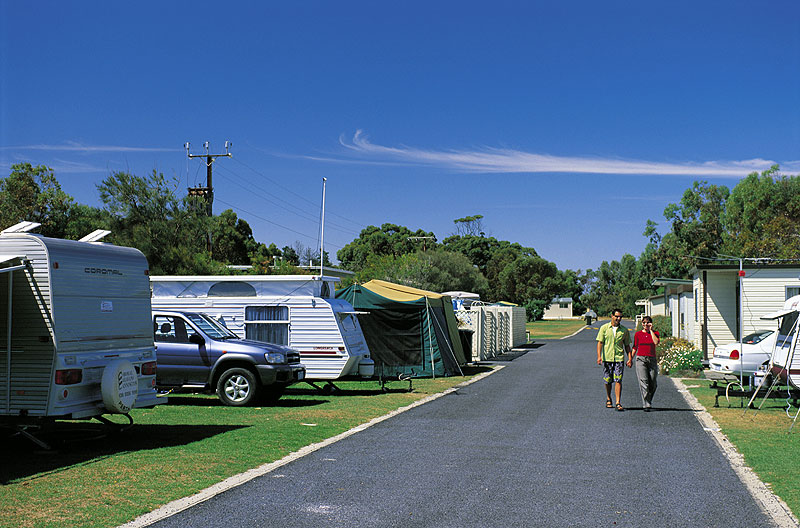 A caravan park offers families an alternative to hotel rooms when they are on holiday and can enhance a family's fun. A good caravan park offers:
Ways to enjoy nature;
A clear view of the sky;
Ways for adults and children to have fun.
Whether you have been searching for caravan parks for sale or you already own an existing caravan park, you will have a very unique responsibility. You need to be able to offer a secure place where families can enjoy their time away from home, but you also need to allow access to the major sights and attractions in the area.
It is a balancing act that requires knowledge of the industry and an understanding of your customers.
Find The Right Location
A successful caravan park is just far enough away from the city that it offers that quiet, rural experience, but close enough that people can decide to enjoy some of the dining and attractions the city has to offer.
When people stay in your caravan park, they want to be able to see the stars at night. Which means that you need to be far enough away from the ambient light of the city to allow for a clear night sky.
Your caravan park needs to be located close to natural attractions such as a large body of water, nature trails, and wide open spaces.
Finding the right location for a successful caravan park is not easy, but your business will flourish when you spend the time necessary to secure the perfect spot.
Keep Your Caravan Park Maintained
Your caravan park could have everything travelers could ever want, but you will have a hard time getting guests if your facility is not properly maintained.
Keep your landscaping looking manicured and make sure that all of your public facilities are clean and operating properly.
Word of mouth advertising is important for a caravan park, and a bad reputation will cost you business.
Have An Impressive Public Gathering Place
There are plenty of caravan parks that allow visitors to park for a few days and enjoy modern utility hook-ups. But the truly successful caravan parks have impressive public gathering areas that people can enjoy.
An air-conditioned clubhouse at the center of your caravan park will be one of the reasons why many of your repeat customers come back year after year.
Have Good Caravan Park Security
An area that many caravan park's neglect is security for their visitors. If you can put up an enclosure around your caravan park, then that will help to keep out criminals and troublemakers.
You need to make sure that your entire caravan park is well-lit to provide additional protection. You can invest in special lighting that allows people to be able to see clearly at night, but does not interfere with the ability of your visitors to sleep.
Your customers will want a sense of security 24-hours a day. So you should always have security personnel on staff, and there should be a central area that is easy to find that customers can go to when they have an issue.
Encourage Your Customers To Explore The Surrounding Area
Many caravan parks try to cut themselves off from the surrounding area and encourage guests to spend all of their time in the park.
Instead of trying to isolate your caravan park, you should open up tours of the surrounding area and encourage guests to check out the shopping and dining that there is to explore.
You can even set up a shuttle service that can take guests to the closest population center and set up promotions with the businesses in that area.
A caravan park is where travelers go when they want to enjoy their holiday without having to deal with the cost and issues of staying in a hotel.
There are many things you can do to make your caravan park more attractive to travelers and increase your business all year round.