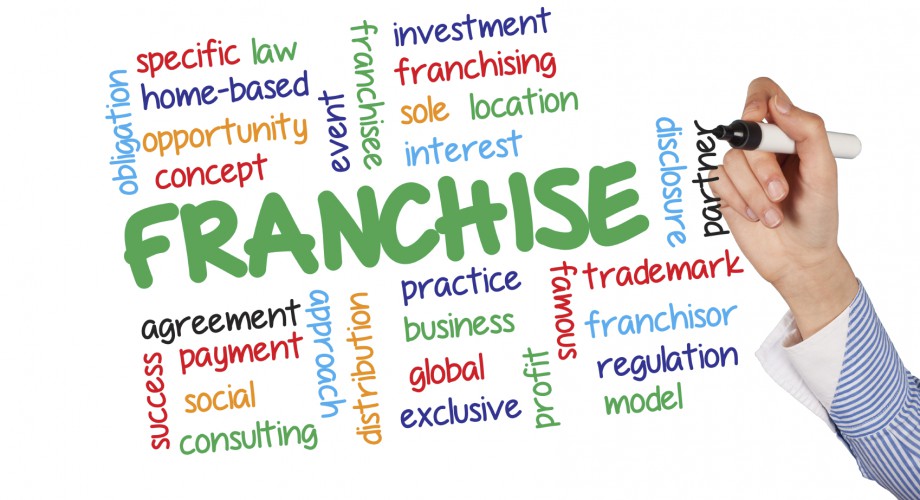 Your business has grown to the point where you think that you can sell the idea to franchisees around the country and exponentially expand your revenue.
Before you think that you have a franchise for sale which maybe of interest to investors, there are some steps you first have to take to make your offering solid and financially appealing to potential franchisees.
Remember that you are selling your own business idea and in order to expand your business, you have to get others to buy into what you are doing. It can be a complicated process, but the results are well worth it.
Hire An Experienced Attorney
When you franchise your business, your attorney becomes critical to the process. Not only does your attorney look after your legal matters, but he also becomes your personal legal adviser.
There are a lot of legal issues to take care of when it comes to franchising your business. Some of the more immediate issues are:
Licensing your company product and name;
Getting the proper franchising paperwork together;
Determining how to offer financing to franchisees;
Creating accountability guidelines that will dictate how much each franchisee will pay you throughout the year.
Your attorney needs to be very experienced in franchising and needs to be willing to teach you as well. You need to work hard to understand the legal aspects of franchising so that you know how to plan for the move and how to be ready when you announce that you have a franchise for sale.
Become An Expert In Your Business
When you become a franchiser, you need to know every detail about your business. You need to be able to answer business questions such as:
How will franchisees get a steady supply of product and materials?
What kinds of marketing approaches work best?
How should each franchise train new employees?
You need to understand all of the needs of your business and be prepared to solve problems for franchisees before those problems even exist. You need to become the foremost authority on your business and an expert in your industry.
If the franchisees cannot get answers to questions from you, then your franchising attempts could be short-lived.
Have A Detailed Growth Plan In Place
Do you want to open up your franchising to the whole country, or start off in certain regions? How will you break up geographic areas when you award franchises? What kind of growth path do you want your business to follow once you put up your first franchise for sale?
Before you start offering franchises, you need to have a detailed growth plan written up and in place. The worst thing you can do is start advertising for franchisees and then just award franchises as the applications come in.
Your franchising plan will determine how you market your opportunities and how you maintain your growth from the moment you offer that first franchise.
Have A Detailed Application Process
Unfortunately, Australia has many business professionals who are simply unable to run successful franchises. When you start offering franchise opportunities, the last thing you want is a franchisee with a history of not being able to sustain success.
The future of your business relies solely on how well your franchisees achieve and sustain success. That is why your application process must be comprehensive.
You will want to know what business experience each applicant has, their financial status, and their history as a business owner.
All of these elements, and many more, are extremely important in determining if a franchisee is going to be able to help your business grow or not.
The decision to offer franchise opportunities is a huge one. Not only do you need to have your own detailed plan in place, you also need to make sure that the franchisees you choose have detailed plans of their own.
Franchising is a great chance for you to increase your revenue, but it can also ruin your business if you are not careful.