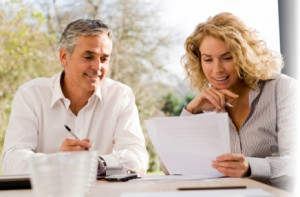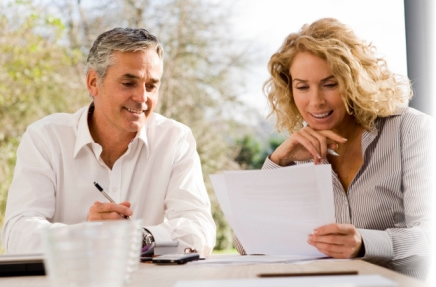 In Australia, the business broker company you choose should belong to the Australian Institute of Business Brokers (AIBB).
This professional organization ensures that its members maintain ethical standards and provides advice on the legislation that pertains to them.
Also whether you are buying or selling a business, there are many good reasons for dealing with business brokers.
Please find detailed below some important points to consider:
● These professionals have a ready-made contact list of potential buyers for you business, and they will only contact you when they know that someone has a genuine interest in buying it, rather than wasting your time.
● A business broker is also skilled in the art of evaluating a business. He can let you know what a business is worth and estimate what the asking price should be, based on market conditions at the time. In addition, you should always consult with your accountant in order to obtain a second opinion before you sign any contract.
● These professionals will advertise your business in their front window in order to attract passers by. At the same time, they make extensive use of websites advertising businesses for sale, along with flyers, magazines and newspapers to reach potential buyers.
● Because brokers fees run between 5% and 15%, they are highly motivated and will do what it takes to find a highly qualified buyers, rather than waste their time on those who are not genuinely interested in owning a business.
What You Should Do to Find the Right Broker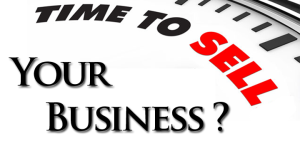 If you decide to sell your business, be certain that your business broker develops an effective marketing plan to reach that goal.
Review advertising that has been done in the past for other clients, and determine if the same approach will succeed in your case.
Obviously, they should have an impressive website for advertising her own businesses and those that are listed as well.
Choosing the right business broker involves careful research.
Keep it Confidential
In your discussions with a broker, stress that you want the sale of your business to be kept confidential to avoid problems with your employees, suppliers and clients.
Verify what steps will be taken to ensure that your confidentiality will be maintained until you close the deal.
Knowledge of an Industry
If the broker you choose concentrates on dealing with businesses from one industry, consider that to be a plus. This individual will be familiar with existing marketing conditions, all of the potential buyers listed will be interested in your kind of business, and you will save a lot of time in the process.
Research Multiple Brokers
Be sure to meet with at least three brokers before deciding on the one who seems to have the best qualifications. Note that this individual should have a minimum of five years of selling experience, and you should also feel reassured in working with him.
Be Patient
Finally, never permit a business broker agent (who is actually working for you) to rush you into a sale, which is a process that always deserves careful consideration to get the best results.
Also, to obtain some business broker referrals, discuss the matter with past and present clients of the broker you want to use, check with relevant industry associations, and consult with your accountant.