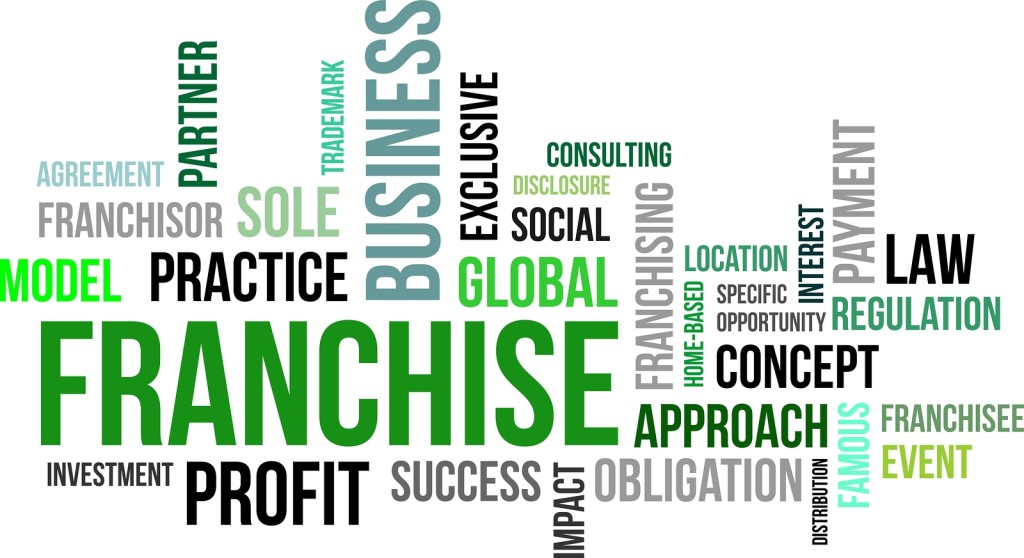 As a rule, a franchise business offers investors greater assurance of their profitability, as opposed to other start-up businesses, and many of those that involve selling goods and services come with instant name recognition.
In addition, their risk is reduced because they are automatically associated with an established company and profits are usually generated more quickly than in other situations.
How franchisees benefit
Because the franchisor conducts certain essential business processes, including product research and development (R&D). It is often possible for investors to negotiate better terms with their suppliers and take advantage of purchasing discounts as well.
In addition, because franchisors want them to succeed and thus boost their own profits, they provide franchisees with training and ongoing support for their franchise business. As a result, investors are able to avoid "starting from scratch," and they can also capitalize on the customer loyalty the franchisor enjoys.
Simultaneously, the franchisor is able to expand its business in a way that is both efficient and productive whenever a new franchise is opened.
Avoid Previous Issues
If you decide to invest in a franchise, you will also benefit from the various mistakes and successes others have experienced in the past. You will be given valuable information from the corporate office about what increased profits and what was an error in judgment that has been compiled over many years from various locations.
In time, you will also develop business relationships with other investors who can make suggestions, offer advice, and lend a listening ear when that is called for.
Reasons for investors success with franchises
Whenever entrepreneurs buy a franchise, the franchisor's brand is included in the purchase, and their success is ensured if they are consistent in their business practices.
Research reveals that consistency on their part in major business areas including:
day-to-day operations
customer service
advertising campaigns
logo usage—result in the success of both parties involved.
Quality Control
Franchisors thrive when possibly damaging disagreements are resolved through self-regulation of each location involved in the franchise. A quality control system for the franchisor's products or services should always be in place, especially in regard to using the logo, which signifies the franchisor's brand identity.
Any alteration in its font or colour, or using the logo inappropriately, may end up weakening the brand's public image over time and can be the cause of confusion on the public's part.
What investors should know
Because the relationship between franchisor and franchisee is both complex and interdependent, both parties must strive to keep the lines of communication open and observe sound management practices. These are essential for maintaining a team spirit, sharing common goals and having the same objectives.
Note that this system also requires a uniform method of accountability in order to be truly effective.
Branding Reputation
At every location, the way in which employees relate to customers helps to maintain the brand's integrity, and customer satisfaction, increasing sales and overall profitability should be emphasized.
At the company headquarters, the manner in which franchisors communicate with franchisees and responds to their needs is of particular importance.
Investing in a franchise for sale can be a great move financially, but always do your due diligence before making the financial commitment.