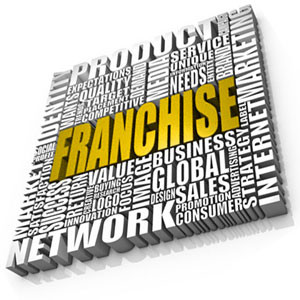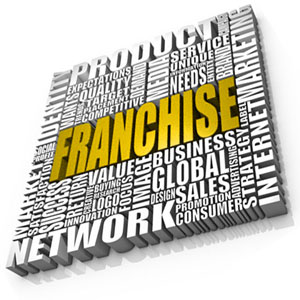 A franchise is a reliable way to start a business. This means that you buy or invest in the name of an already established brand.
These businesses have built up a solid reputation around the world.
Proven Marketing Strategies
Franchise businesses already have tried and tested systems in place such in terms of developing products, marketing materials, and even getting the word out about a group.
Branding
Building and establishing a brand for any new business can be tough, but investing in a franchise for sale means that this hard work has already been done and people already know your business's name.
Resources
Having access to existing franchises out there also means that business owners will have a solid network from which to pull information and resources, including point of sale material such as already made menus, goods, products, and marketing materials.
Franchise Support
Other franchise investors want you to succeed because it will strengthen the power of the franchise name. The more favorably people look at the business, the more positively people will look at the name or brand.
There are many different franchises from which you can choose. The following are some tips for how to make this important decision.
Choosing a Franchise
The first thing to do is think about the type if a business you want to run.
After all, if you are interested in what your business has to offer, you will be more passionate and interested in your day to day activities.
For example, do not go into food service if you have little to no interest in this.
There really is a franchise or business for nearly every single type of industry and it pays to close your eyes and think about the type of group you would like to own or manage.
Research the Franchise Products or Services
Research different types of businesses and brands before you shop for a franchise. It is important to select a strong brand or name before you sign on the dotted line. There is no need to invest in a group if they are slowly growing more and more bankrupt.
When looking for a franchise for sale, take the time to consider the demands or needs of your community. If there are dozens of fitness centers in the area, then you may not want to start another gym or similar group. Instead, think about what people really want to do in your area. If there are few Child Care Centres, you may want to enter this industry.
After all, this is a way to get noticed with a reliable brand or name.
Investigate The Brand
Take the time to investigate which brands are the strongest around so that you can make a smart investment.
You can find a lot of great information about different organizations online and in the pages of business related publications.
The more time and thought you put into this decision, the more likely it is that you will find success.
If you are in the market to buy a franchise business, please visit www.businesssold.com.au/category/franchise-for-sale and connect with an advertiser directly.