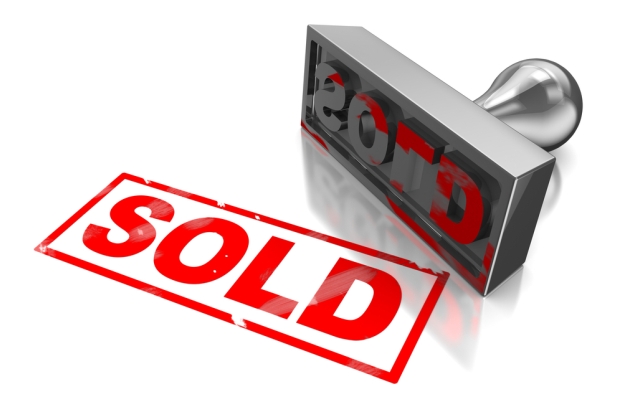 At some point in your life as a business owner, there will come a time when you will decide to sell. It could be one of many reason such as retirement, health issues or simply a change of scenery, but the reality is, you will advertise it for sale during your life time.
So what is the most effective way you can draw attention to your business? How can you make your listing stand out from the crowd?
At Business Sold we have daily conversations with business owners who are selling and who have just sold. After compiling pages of information direct from our customers mouths, here are our favourite points below.
1. Advertise On the Internet
98% of people who are searching to buy a business will start their search online. Whether it be from a desktop computer or from their mobile device, this is the first stop when looking for a business for sale.
2. Mobile Friendly Websites
With mobile search now taking over traditional desktop search, it is crucial that you do your due diligence and make sure that the website you advertise on is mobile friendly.
Advertising on sites that are not mobile friendly would be a complete waste of time and money as the searcher will simply click out of that site as soon as they realise that this particular site is not mobile compatible.
3. Include Awesome Photos
No matter what your selling, whether it be a home, a car or a business, it is very important that you include at a minimum a photo or logo. The better the images, the higher the click through rate resulting in more enquiries and ultimately lead to a faster sale.
Potential buyers love to see a visual aspect along with the content provided in a listing.
4. Social Media Marketing
Make sure the website you advertise on includes social media marketing. This is a huge aspect of online marketing and don't forget to post it on your on Facebook wall, Twitter page and any other social platforms you interact on. The more people who see your listing, the better!
5. Be Prepared
Make sure you include as much information as you can in your listings. Include sub headings and bullet points. People like to easily understand what they are reading and if it is unclear, they will not make an enquiry.
Have all of your financials in order and copies ready to hand over to potential buyers.
If necessary, have your solicitor draw up a confidentiality agreement for potential buyers to sign prior to handing over private information.
6. Include a Deadline
Don't let potential buyers linger for too long. You need to create a sense of urgency and give them the impression that they have limited time to make a decision as you have other interested buyers.
Another option is to set a deadline for all interested parties to submit their offers.
7. Keep Your Listing Fresh
If your business hasn't sold within the first 2-3 months, update the images and content to give it a fresh look, making it appealing not only to new potential buyers, but to old buyer who have showed interest in the past and are now back for a second look.